Most everyone knows that depression is a condition associated with feeling down and out, but few outside of the mental health profession realize the diverse forms it can take. Depression can be severe or mild, sudden or long-lasting, and even psychotic or bipolar. Dysthymia is one type of depression with distinct characteristics and manners of affecting a person's well-being.
Dysthymia, or persistent depressive disorder (PDD) as it is more accurately called, is one type of depression. The symptoms have a subtle onset and their effects have been described as insidious; it is, therefore, one of the more difficult forms to diagnose and treat. The following 10 facts will provide information about its symptoms, diagnosis, treatment, and more.
1. Internal Symptoms
Some of dysthymia's most debilitating symptoms are not apparent to anyone but the person suffering from the disorder. Even those who are able to keep up the appearance of normality on the outside feel sad and hopeless on the inside. They have a hard time understanding how other people can be in such a good mood. They may also have trouble concentrating and go through life feeling distracted and confused.
Another internal symptom is negative self-talk. Dysthymics tend to keep up a constant dialog inside their minds that is full of criticism and self-loathing. For example, they may tell themselves how ugly they are whenever they see their reflection; or when walking into a room, an internal voice might remind them that no one likes them. This barrage of self-deprecating thoughts changes the way they value themselves and leads to low self-esteem and low confidence in their abilities.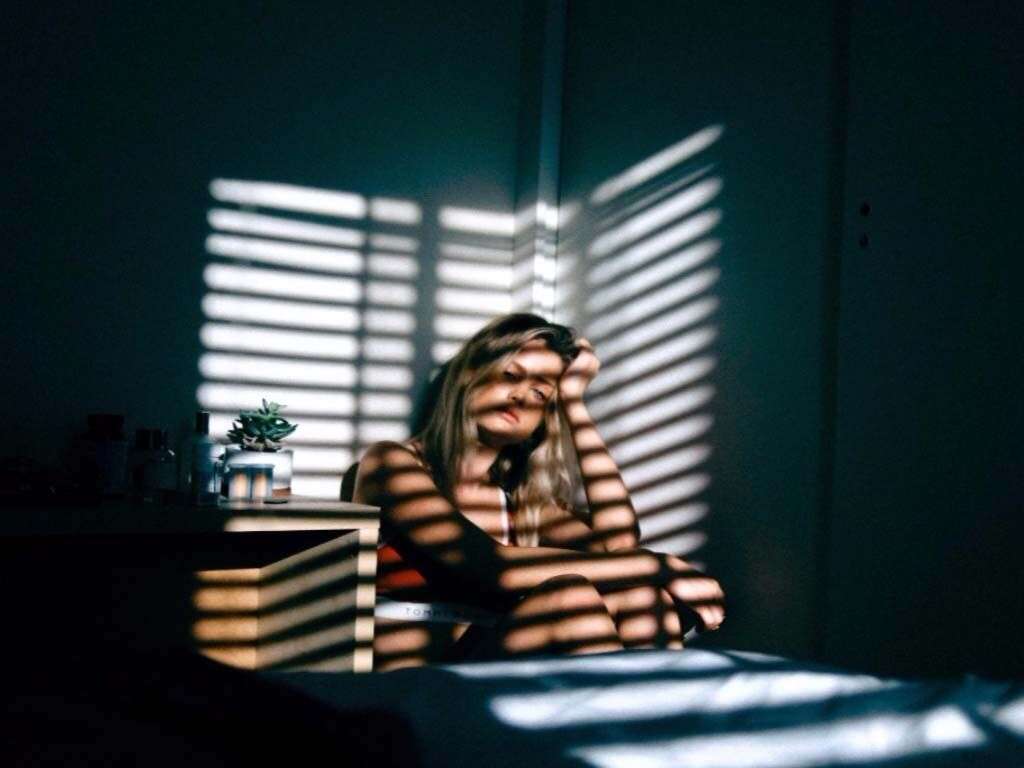 Related Articles