What Is Postpartum Depression?
Depression is a serious problem worldwide, and it causes many otherwise healthy people to take their own lives. A lot of progress has been made in recent years in regards to understanding the condition. Progress has also been made in regard to breaking down social barriers and reducing the stigma associated with the condition.
However, there is still a lot of work left to be done, and the condition is still difficult to treat. It can affect anybody for no apparent reason, and it could develop at any time. Big events in a person's life can trigger the condition, and this includes having a baby, which can trigger postpartum depression.
1. Postpartum Depression
Welcoming a new member of the family is always going to be an emotional time. Everybody will want to meet the baby, and mum and dad will be looking forward to so many precious moments with the new arrival. There is also a lot of work to be done, however, and emotions will often become strained due to the demands involved.
While some degree of stress is entirely normal, some people will experience stress to a very different level. Postpartum depression is a form of depression that will affect some new parents. It can happen in anybody, and it is important that anybody with the condition finds treatment as soon as possible.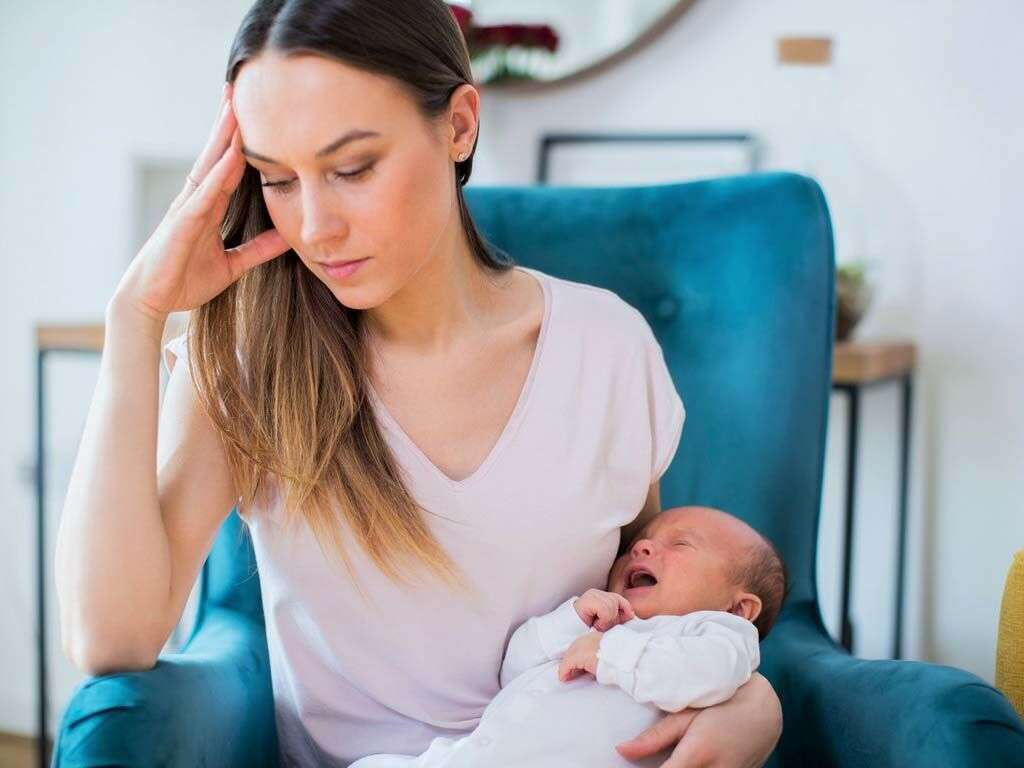 Related Articles