10 Side Effects of Ibuprofen
Ibuprofen is a well-known over-the-counter (OTC) non-steroidal anti-inflammatory drug (NSAID) that is widely used to relieve pain, fever, and inflammation. It comes in a wide array of presentations, including tablets, capsules, and oral suspensions. Ibuprofen works by blocking the production of certain chemical compounds in our body known as prostaglandins, which are associated with the process of inflammation.
Even though ibuprofen is an OTC drug, this doesn't mean that it is harmless. NSAIDs are associated with many side effects and can damage your kidneys, gastrointestinal tract, and they may increase the risk for serious cardiovascular diseases as well. It is important to follow your doctor's prescription and avoid self-medication to prevent complications.
1. Nausea
Nausea is commonly defined as the urge to vomit. It can appear suddenly but in some cases, it has an insidious onset. It is a non-specific symptom that can be associated with many conditions, but it can also be triggered by certain events or things in our surroundings.
Nausea is a fairly common side effect associated with Ibuprofen. It is seen in almost 10% of the patients and it rarely results in vomiting. As with many drugs, side effects tend to appear with longer treatment duration, therefore, it is important not to abuse this drug and follow your doctor's orders.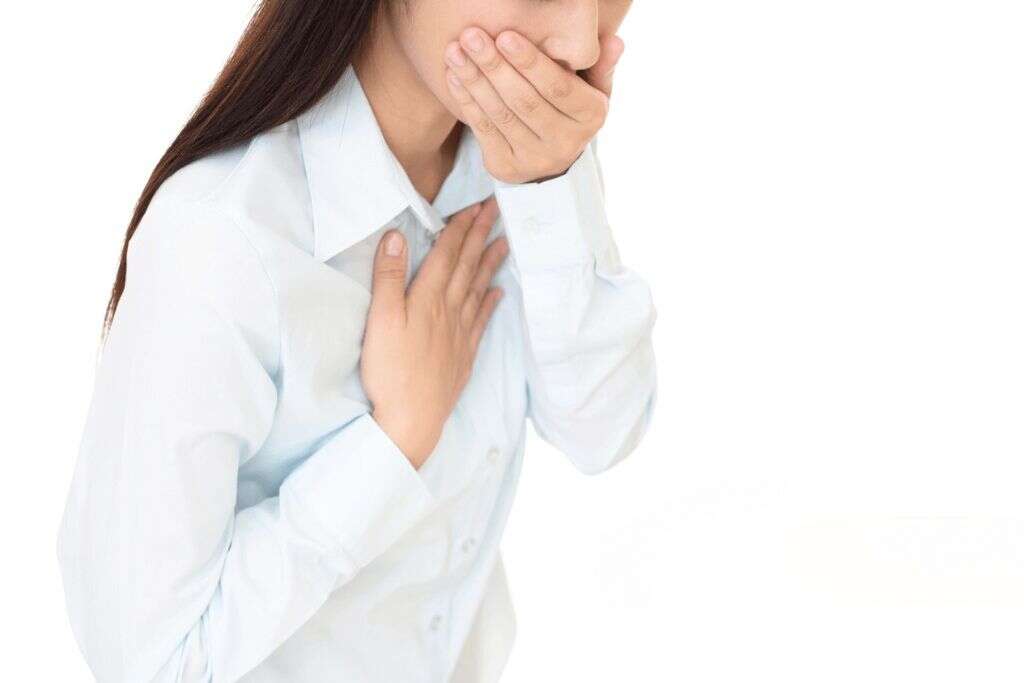 Related Articles