10 Side Effects of Ibuprofen
Advertisement
Ibuprofen is one of the most commonly used Non-Steroid Anti-Inflammatory Drug (NSAID). It is used as a painkiller and anti-inflammatory by both adults and children above six months of age. It works perfectly in hindering production of some natural substances within your body that cause inflammation. Thus, ibuprofen causes reduction of body swelling, fever, and pain.
According to a 2010 report from the Pediatric Working Group of the Italian Drug Agency (AIFA) after in-depth research, they wrote ibuprofen had side effects due to its reaction with ketoprofen. A number of side effects, which will be discussed below, were revealed. Although it does not mean ibuprofen is entirely harmful, the point is that it should be taken under doctor's prescription and as minimally as possible. When a doctor decides to prescribe ibuprofen to you, he or she knows that based on your situation, the benefits surpass any dangerous side effects. But the main issue comes up with uncontrolled buying of ibuprofen as an over the counter drug.
Here are a few side effects of ibuprofen to watch out for:
Advertisement
Ibuprofen Side Effect #1: Heart Attack
Most people take ibuprofen as a mild pain moderator or reliever, but they do not bother to consider the causes of the pain they are treating. In some instances, people use it to relieve pain due to athletic injuries and arthritis. But the worst part is that excess use of ibuprofen increases blood pressure which might cause heart failure, heart attack or stroke.
This is the reason why the FDA warned against the use of ibuprofen in 2015. The research and warning by the FDA touched on both short-term and excessive use of ibuprofen. Ibuprofen should be used only under doctor's prescription.
Advertisement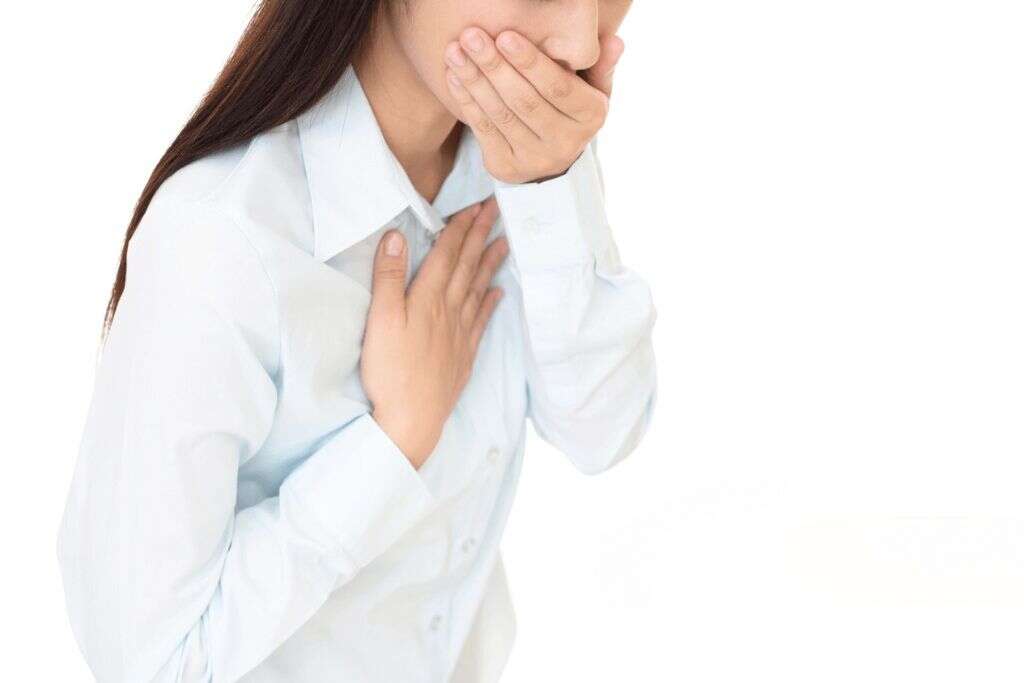 Advertisement