Mastitis is an unpleasant condition that tends to affect women who are nursing their babies. Many women report a number of uncomfortable and painful symptoms that emerge when they are experiencing mastitis, and many women report that symptoms emerge when there are changes to their baby's feeding routine. It can occur if there is too much milk present in the mammary glands or if it's not being utilized properly. The term mastitis literally means inflammation of the breast, and the symptoms and related experience can be summarily described as coming from this inflammation.
It's not only women who are breastfeeding who can develop mastitis. Nor does every woman who experiences mastitis have an infection. If a woman is pregnant, then there are two main things that can contribute to mastitis. The first is a clogged milk duct, which can occur when the milk that the woman is producing is not being excreted properly. The second cause is an infection—mastitis can be a result of a bacterial infection if a pathogen is able to make its way into the milk duct. Women who are between 21 and 35 are more likely to develop mastitis than other women, and women who have previously struggled with the condition are more likely to develop it again. Furthermore, there is some evidence that women who work full-time are more likely to develop mastitis because there is a longer duration between the times that they are able to breastfeed their babies.
Regardless of the cause, the symptoms are generally similar at first: swelling, intense pain, and discoloration of the breast. Symptoms can continue to become more and more serious if the condition is not identified and properly dealt with. Fortunately, it is rarely so serious as to require hospitalization — help from a lactation consultant, a hot shower/moist heat and massaging the area, or consultation from a doctor is usually enough to clear up the issue. Medication may be necessary. Many people have even reported success using natural antibiotics and similar supplements to help their body process the issue. If you're worried about whether or not you've developed mastitis, then reading this list of symptoms can help you to determine whether or not further action is necessary.
Symptom #1: Pain in the Breast
One of the most common and bothersome symptoms of mastitis is pain in the breast. This pain can occur during the time that a woman is breastfeeding, but it can also be pervasive and continue to bother them when they are not breastfeeding.
Some women have described this pain as being more intense than that of childbirth. However, this certainly isn't the case for all patients with mastitis. Levels of pain can vary depending on the degree of infection or the severity of the blockage.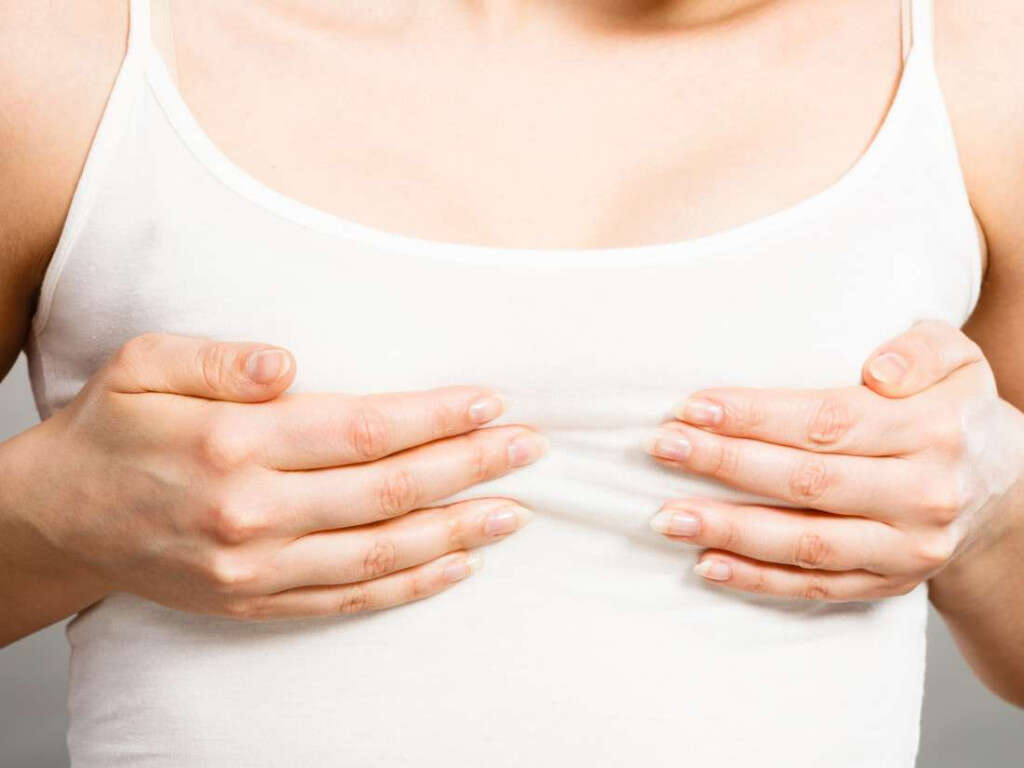 Related Articles