10 Symptoms of Manic Depression
Advertisement
The brain is a very complicated organ, one that we have barely started learning about. With such a complicated organ there is a lot that can go wrong, and it sometimes does. This includes mental disorders such as manic depression, which is a condition that has continued to be studied. For now, all that can be done is to try and limit the severity of the symptoms as much as possible.
Manic depression, also known as bipolar disorder, has the potential to be extremely damaging 1. It can ruin the life not only of the person with the condition but also of those around them. In addition to periods of heightened mania, bipolar disorder also involves bouts of serious depression. Other symptoms of manic depression can also be severe, and anybody with the condition will need medical and psychological assistance.
Advertisement
Symptom #1: Substance Abuse
The use of alcohol and drugs are widespread regardless of the harm they can cause. Legal drugs such as alcohol are commonly consumed, with many people enjoying a few drinks on weekends. While there is a very real risk of dependency and other health problems, most of us are lucky to consume such substances without creating dependency or addiction.
Somebody with manic depression, however, will go through bouts of emotional or mental ups and downs that encourage them to self-medicate with substances. Instead of using alcohol and other drugs in moderation, they will use them in excess and this leads to problems. The risk of dependency increases, while other health issues are also heightened.
Advertisement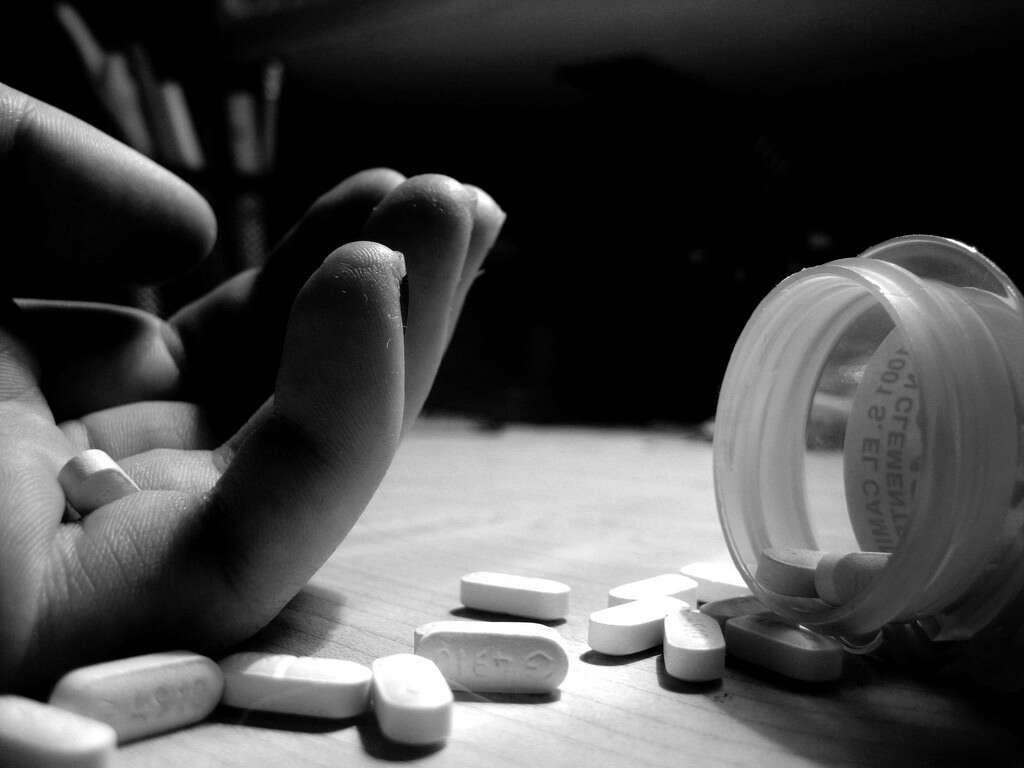 Advertisement
https://www.medicinenet.com/script/main/art.asp?articlekey=4273 ↩