10 Symptoms of Leptospirosis
Advertisement
Leptospirosis is a zoonotic disease caused by an infection with Leptospira. Leptospira is a gram-negative spirochete bacterium. A person can get infected through contact with contaminated soil, water, or food with the urine from infected animals. Farmers, sewer workers and even those who prefer water sports are at a higher risk for leptospirosis. It is the most common zoonotic disease in the world, usually occurring in tropical areas. The incubation period is on average 2 to 30 days.
Leptospirosis can be mild and tends to resolve on its own within one week. The signs and symptoms of mild leptospirosis are non-specific and similar to those of many other health conditions. However, in about 10% of all cases, this infection can progress into a serious disease, known otherwise as Weil's disease. Weil's disease or icterohemorrhagic leptospirosis is a serious and life-threatening condition with a high mortality rate.
Advertisement
Symptom #1: High Fever
One of the first symptoms of leptospirosis is a high fever. The fever can be mild to moderate, and often severe, higher than 100.4 degrees Fahrenheit. High fever is characteristic for severe cases of leptospirosis.
Besides having an increased body temperature, chills and a feeling of being ill are common. The signs and symptoms of this infection, including high fever, can range significantly.
Advertisement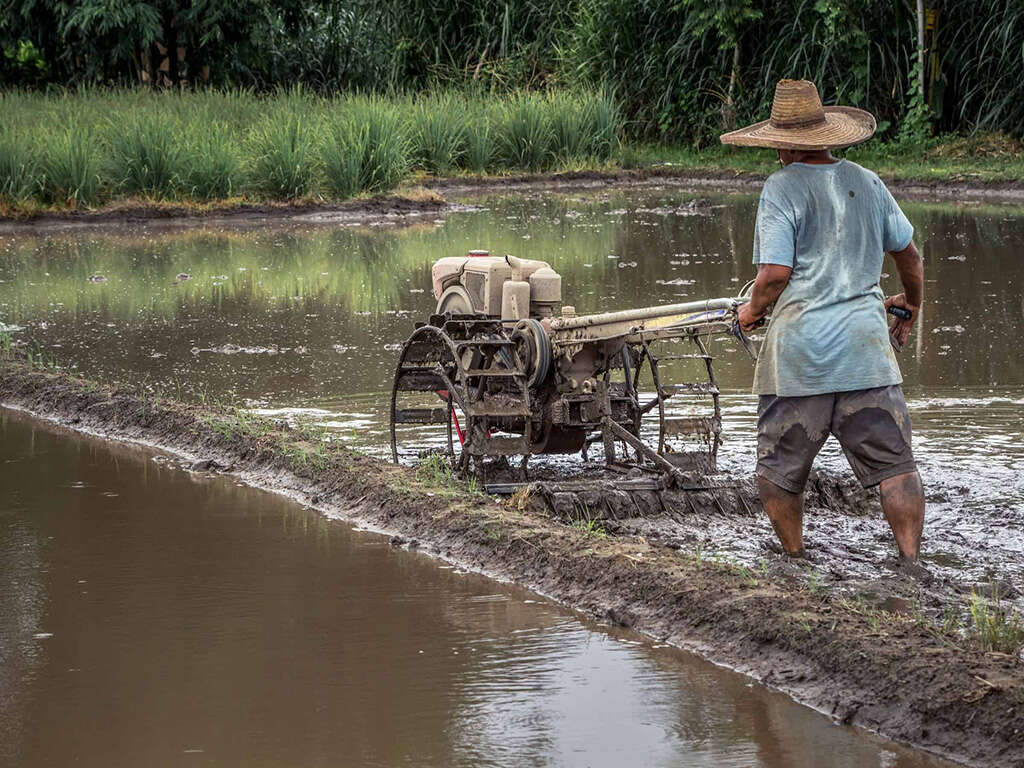 Advertisement