Kennel cough is a respiratory disease associated with dogs, cats, and other domestic and wild animals. The infection is called kennel cough because it was observed to spread rapidly amongst dogs sheltered together. Dogs can also get the infection from canine influenza virus.
While it is not common, kennel cough caused by the Bordetella bronchiseptica bacterium can also occur in humans. The infection is more likely to affect people with compromised immunity, such as those with HIV, and those with lung problems.
The infection affects the upper respiratory tract, causing inflammation and irritation. But how does the infection present in humans? Here are 10 kennel cough symptoms in humans to look out for.
Symptom #1: Dry Cough
A persistent dry cough is one of the symptoms of kennel cough. This may not seem distinctive because many other conditions present with this type of symptom. This is the reason why a diagnosis of kennel cough is not common. There are, in fact, less than 100 reported cases. But this does not mean that infection with Bordetella bronchiseptica does not occur.
It is probably true that many cases of kennel cough clear up by themselves or they remain and present as a persistent cough with unknown cause. In most cases, diagnosis of a B. bronchiseptica infection has occurred in people with low immunity such as those infected with HIV or those who have recently undergone surgery.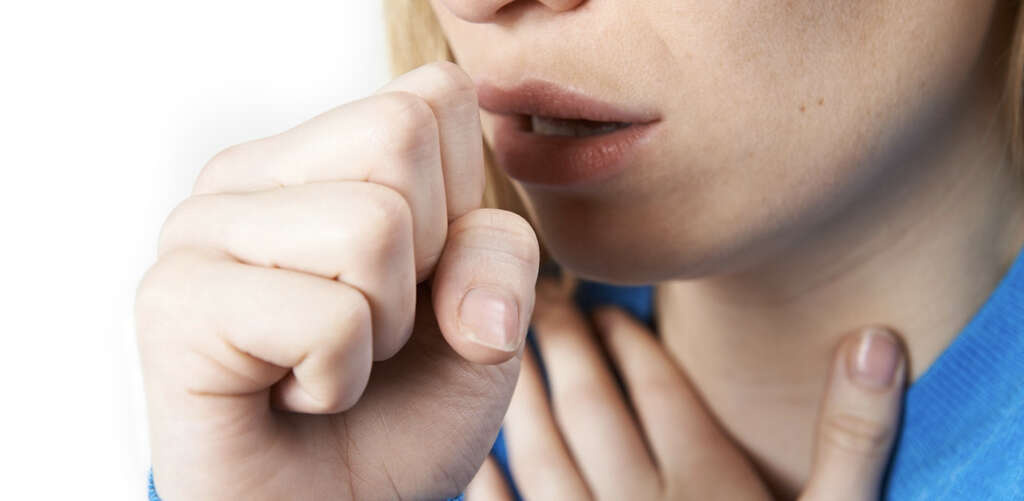 Related Articles