Advertisement
It is believed that eating alkaline food and sticking to an alkaline diet will promote overall health. Certain types of food such as dairy, eggs, meat, wheat, refined sugar, or processed foods are known to be acidic, causing your body to produce more acid. This is known to be bad for your overall health.
By eating alkaline foods your body can benefit a lot as these foods are known to be very healthy, protecting you at the same time from many health conditions.
Alkaline foods will help your heart health, as well as prevent or treat various medical conditions like diabetes, osteoarthritis, cancer, etc. An alkaline diet is also very beneficial if you are trying to lose weight. Here are 10 high alkaline foods that you should include in your diet:
Advertisement
High Alkaline Food #1: Avocado
Avocado is very nutritious and healthy at the same time. Make sure to include avocado in your meals and there are many recipes where avocado is one of the ingredients. But, why is avocado healthy? Besides being a high alkaline food, avocado is packed with vitamin C, vitamin K, vitamin E, vitamin B, folate, etc. Avocado does not contain cholesterol and sodium. It is also low in saturated fats.
Did you know that avocado is one of the most high-fat foods available on the planet earth? However, a good thing is that it does not contain just any kind of fats, but avocado contains oleic acid, a monounsaturated fatty acid, which is known to reduce inflammation.
Advertisement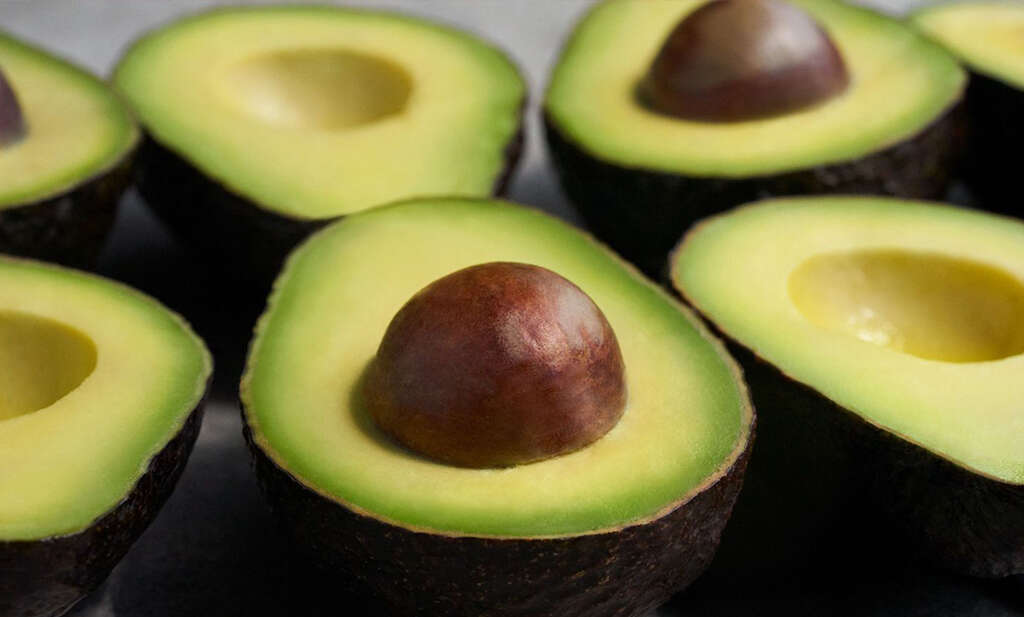 Advertisement