Advertisement
The alkaline diet has gained much popularity in recent years. Endorsement by celebrities like Jennifer Aniston has certainly improved the surge of popularity. One of the main claims that people attribute to the alkaline diet is that you can reduce the chances of developing diseases like cancer by increasing alkalinity or reducing the acidity of your body. They suggest that people generally eat far too many acidic foods, and that the best way to combat this acidity is by eating lots of alkaline foods.
The reality is that the best way to balance your pH level is to stop eating unnecessarily acidic foods like soda and sugar. However, that's not practical for everyone. Your body attempts to maintain its pH balance at a very specific level. Eating a lot of acidic foods in the long-term can certainly offset this balance, and it can be a good idea to introduce more alkaline foods into your diet to help maintain a normal balance. However, eating a diet of only alkaline foods can be dangerous.
That said, some alkaline foods are great for you and can be part of a nutritional plan that can keep your body's pH level at the right level. Here are some of the healthiest alkaline foods that you can find.
Advertisement
Alkaline Diet Food #1: Avocado
Not only are avocados one of the most delicious fruits (yes, they're fruits for those who weren't aware!), but avocados are quite alkaline and loaded with beneficial nutrients. An avocado will give you a hefty dose of potassium, copper, B vitamins, vitamin C, vitamin E, and vitamin K.
Avocados are also a great source of omega-3 fatty acids and are considered one of the best vegetarian sources of these essential nutrients. Omega-3 fatty acids keep your heart, brain, and blood system healthy and functional.
Advertisement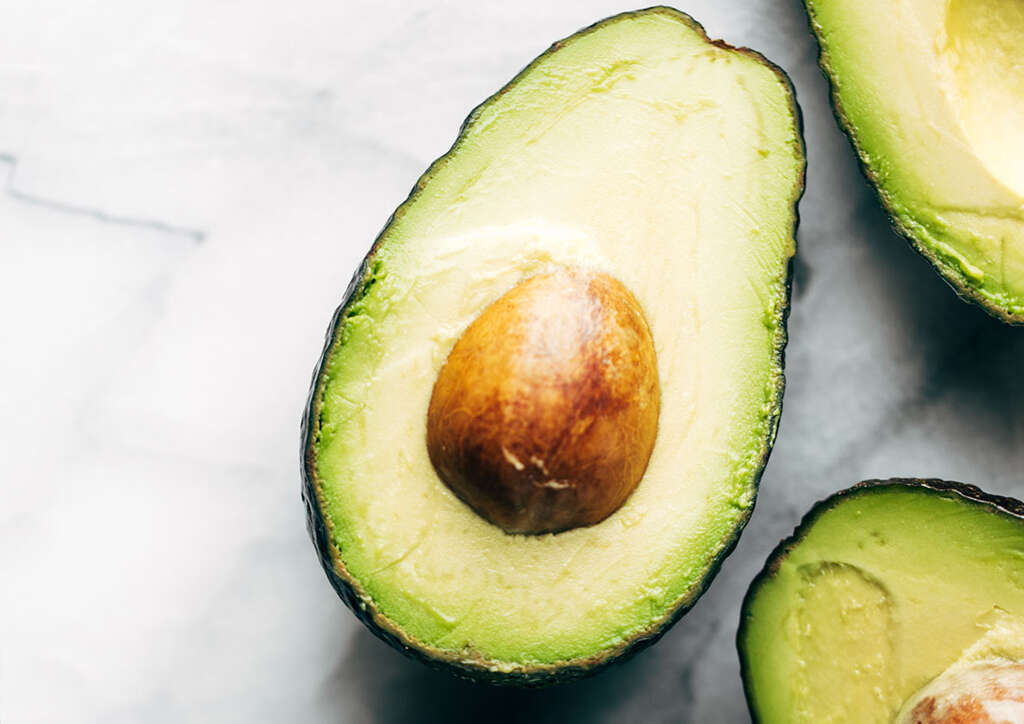 Advertisement