Advertisement
Sardines are also known as pilchards, although the precise meaning of each can vary according to where you are in the world. They are fairly small fish that are known for being particularly oily. They are a member of the herring family, and they are enjoyed all over the world.
Sardines often come in tins and are generally convenient to prepare. Not only they are delicious, but they are also nutritious. They are a very good source of protein and are high in omega-3 fatty acids.
Sardines are also said to hold numerous other benefits that can help to keep us in great shape overall.
Advertisement
Benefit #1: Reduces Blood Clots
Most of the time, the blood's ability to clot is a positive thing for us. After all, we would just bleed to death from the slightest cut without it. It is not always beneficial to us though and sometimes it can be very dangerous. If the blood is allowed to clot in the blood vessels, even when there is no cut to plug, then it can prevent the blood from flowing.
Anything blocking the blood from flowing is obviously a very bad thing. Sardines, however, have been shown to be able to reduce blood pressure and cholesterol. This can help to reduce the chance of serious problems like strokes and heart attacks.
Advertisement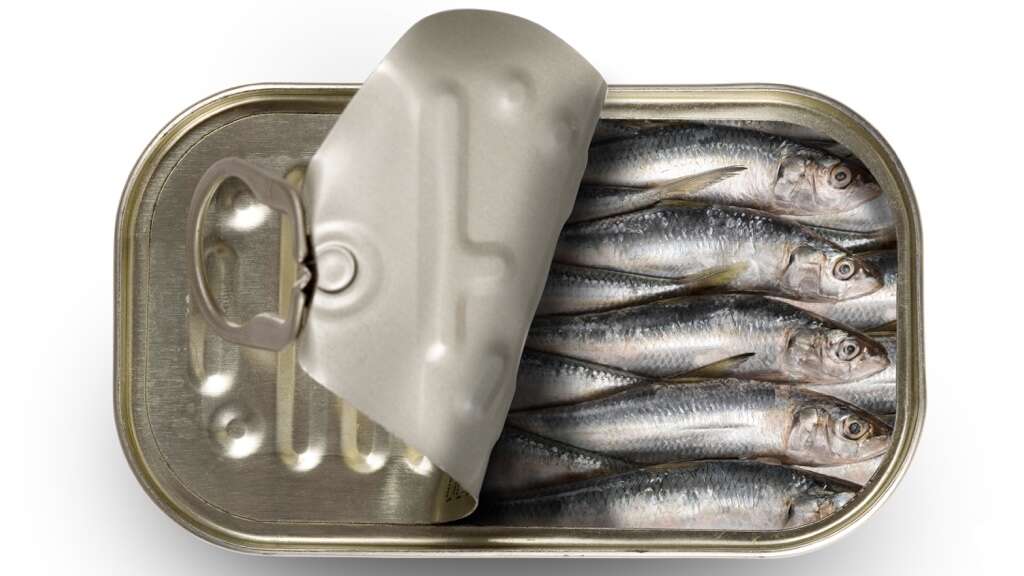 Advertisement