10 Surprisingly Gluten Free Foods
Advertisement
Having an intolerance to certain types of food can make life quite complicated for people. They will need to eliminate certain foods from their diet and this could potentially leave them with a very limited selection to choose from. This, in turn, could lead to nutritional problems, as well as a diet that is not appealing.
One common intolerance is to gluten, a protein that is found in wheat 1. While this will mean that wheat products need to be eliminated, the good news is that there are still so many more foods that can be eaten. Some of the foods that we suspect of containing gluten can surprisingly contain none at all. Here's a look at some of those gluten-free foods that might raise your eyebrows.
Advertisement
Gluten Free Food #1: Corn Tortillas
Tortillas are easy to use and allow us to make delicious and nutritious meals. Fill your tortillas with a wide range of ingredients. They keep well in the fridge to be enjoyed at a later time.
Another great thing about corn tortillas is that they contain no gluten, which is great for people that are intolerant to the protein. This helps people to have a diet that is delicious, as well as giving them the nutrition they need. Just bear in mind that although corn tortillas don't contain gluten, you'll also need to make sure your filling ingredients are gluten-free as well.
Advertisement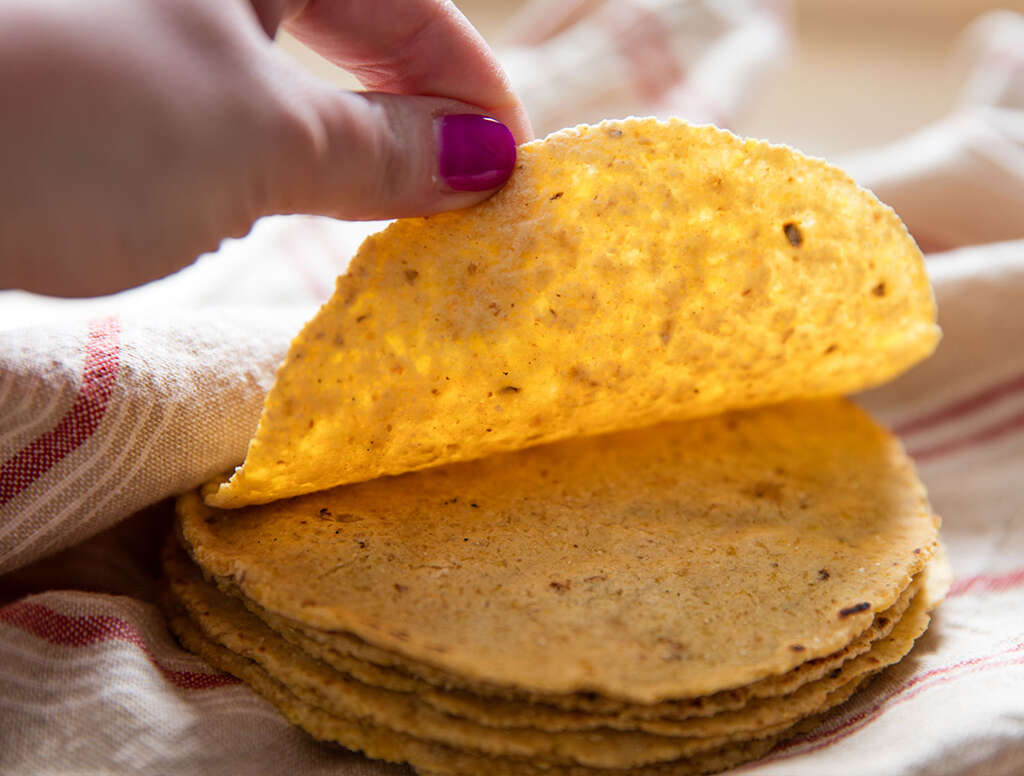 Advertisement
https://www.medicalnewstoday.com/articles/318606.php ↩