10 Foods That Cause Inflammation
Inflammation within the body can be caused by a number of factors. It can affect the joints, it can affect internal organs and it can have a considerable effect on our quality of life. For some people, it can be debilitating and potentially agonizing. To make matters worse, inflammation can even be caused by the food that we eat.
Many foods contain compounds or affect the body in a way that can cause inflammation either directly or indirectly. Recognizing these foods is one of the first steps to eliminating them from your diet to hopefully reduce inflammation. Keeping a diary of what you eat can help you identify problem foods and ingredients.
Inflammation Causing Food #1: Vegetable Oil
Vegetable oils are often used as a 'healthy' alternative to animal fats. While vegetables are an improvement over animal fats in terms of heart disease and clogging arteries, they are still not without their drawbacks. At least, though, it is still better to choose from the best options available to you when faced with a limited choice.
If you are experiencing problems with inflammation, though, then you might want to steer clear of vegetable oil. Vegetable oil is high in omega 6 which, unfortunately, is inflammatory. It is also low in the anti-inflammatory variety, omega 3. One suitable alternative might be olive oil which is known to have anti-inflammatory properties.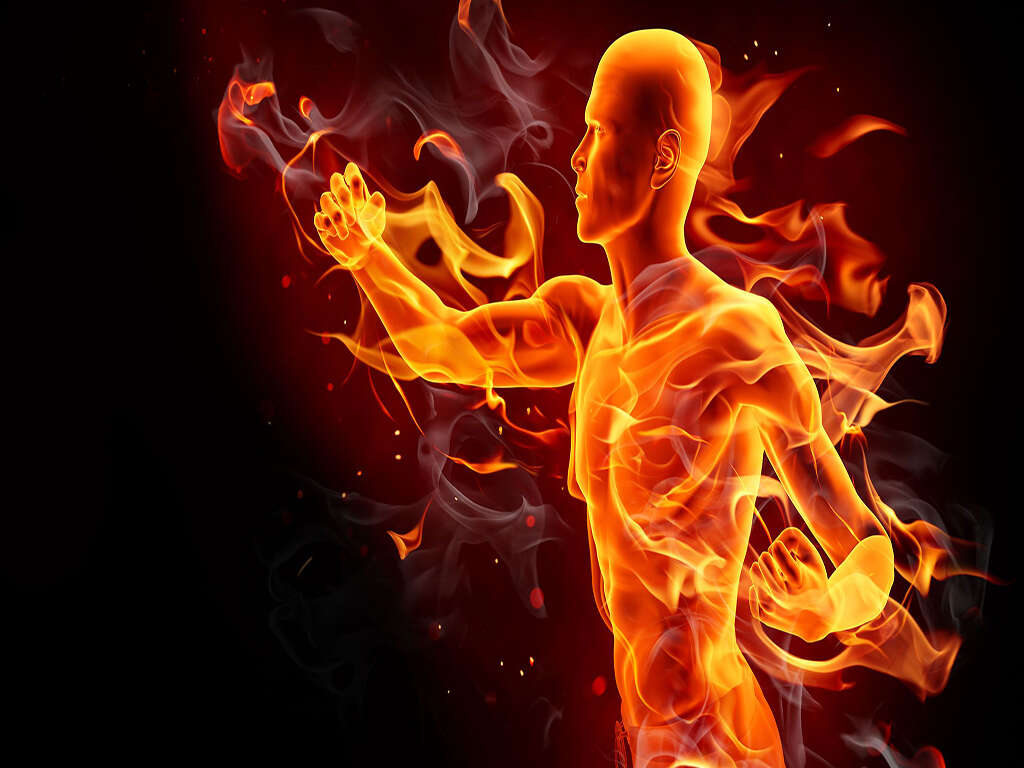 Related Articles