Glioblastoma multiform, also referred to as GBM or simply glioblastoma, is a particular type of tumor that develops in the brain or the spinal cord. These particular tumors are referred to as primary brain tumors; those that initially develop in the brain. Tumors that emerge in the brain as a result of other diseases such as different forms of cancer are referred to as secondary cancer. Glioblastoma tends to remain in the brain. It's quite rare for it to extend its reach to other organs, however, many of the symptoms of glioblastoma can emerge in other areas of the body because they may be controlled by the area of the brain that's being affected by the tumor. These particular types of tumors tend to grow quite quickly and can be fatal.
Many of the symptoms are diverse and can emerge all over the body since the brain is the control mechanism that modulates the majority of our behaviors. The symptoms that emerge depend on where the tumor is actually located. There are several ways to determine whether or not you have glioblastoma, all of which require seeing a medical professional. Things like neurological exams and imaging tests, or removing an actual tissue sample from the brain, can help you identify whether or not you're struggling with glioblastoma.
After the diagnosis has been made, you can figure out what method you want to take to help treat the issue. Chemotherapy and radiation therapy are tangible options, but they are known for causing a huge number of side effects on their own. Brain surgery is another option that can help to eliminate the tumor, but comes with its own set of risks. Some natural treatments have been proven to reduce the development of cancer.
Symptom #1: Headaches
Headaches are one of the more common symptoms that occur in people who have newly been diagnosed with glioblastoma. Headaches can occur as a result of actual pressure being applied to the brain as a result of the tumor, or can be a result of something not functioning in the area of the brain that the tumor is affecting.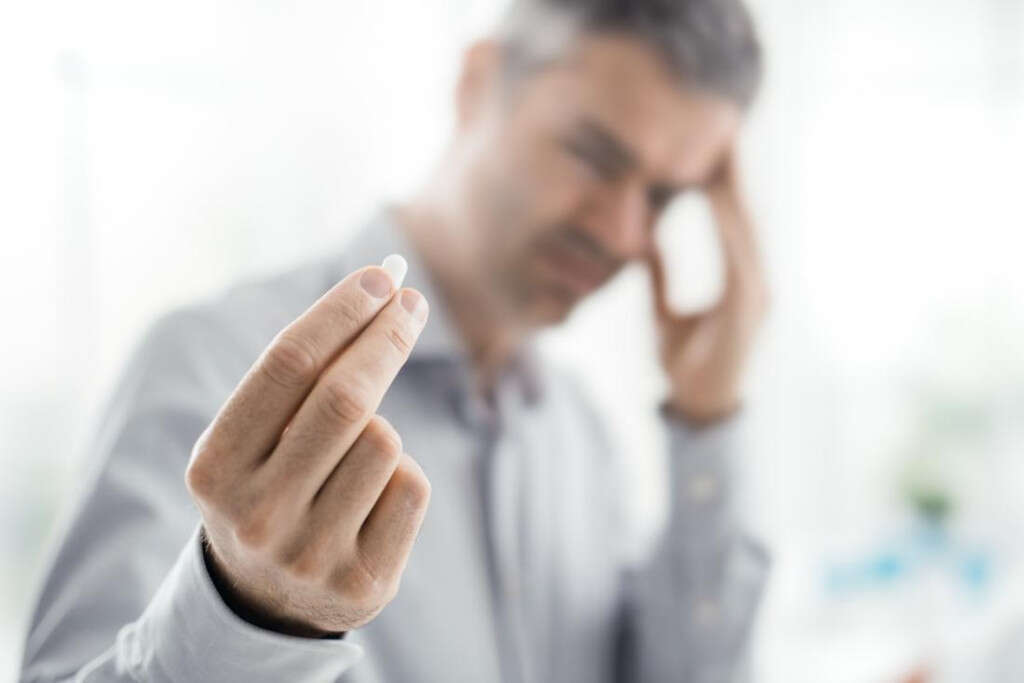 Related Articles