10 Papilloma Symptoms
Article Sources
1. Sabry, Ahmed O. 'Papilloma.' StatPearls /[Internet/]., U.S. National Library of Medicine, 25 Feb. 2021, www.ncbi.nlm.nih.gov/books/NBK560737/
2. 'Human Papilloma Virus (HPV): Causes, Testing, Treatment & Prevention.' Cleveland Clinic, my.clevelandclinic.org/health/diseases/11901-hpv-human-papilloma-virus
3. 'Recurrent Respiratory Papillomatosis or Laryngeal Papillomatosis.' National Institute of Deafness and Other Communication Disorders, U.S. Department of Health and Human Services, www.nidcd.nih.gov/health/recurrent-respiratory-papillomatosis
4. 'Choroid Plexus Tumors Diagnosis and Treatment.' National Cancer Institute, www.cancer.gov/rare-brain-spine-tumor/tumors/choroid-plexus-tumors
Papilloma, the medical term for a tumor that grows outward, typically resembles a fingerlike projection. Papillomas may form on various parts of the body, including the skin, nose, genitals, eyes, respiratory tract and female breast ducts. Human papillomavirus causes most types of papillomas. Other causes of these lesions include ultraviolet light or tissue injury. Although these tumors are generally benign, they may be precancerous or cancerous.
Depending on the cause of the tumor and location in the body, certain symptoms may arise. If a person notices an abnormal growth, whether it's painful or not, they should seek medical care.1Sabry, Ahmed O. 'Papilloma.' StatPearls /[Internet/]., U.S. National Library of Medicine, 25 Feb. 2021, www.ncbi.nlm.nih.gov/books/NBK560737/
1. Tumors
Benign papillomas look like tumors with cauliflower-like projections. The projections may be either long and pointy or short and rounded. The average size of each tumor is between 1 and 5 centimeters. They typically begin as small, rough bumps arising from the skin, which may or may not be painful. These tumors may appear white or the same color as the skin. Permanent scarring and skin discoloration are possible complications of leaving this symptom unchecked.
Doctors may remove these tumors by excision. Papillomas are also sometimes managed with cryotherapy, laser surgery or application of topical medications.1Sabry, Ahmed O. 'Papilloma.' StatPearls /[Internet/]., U.S. National Library of Medicine, 25 Feb. 2021, www.ncbi.nlm.nih.gov/books/NBK560737/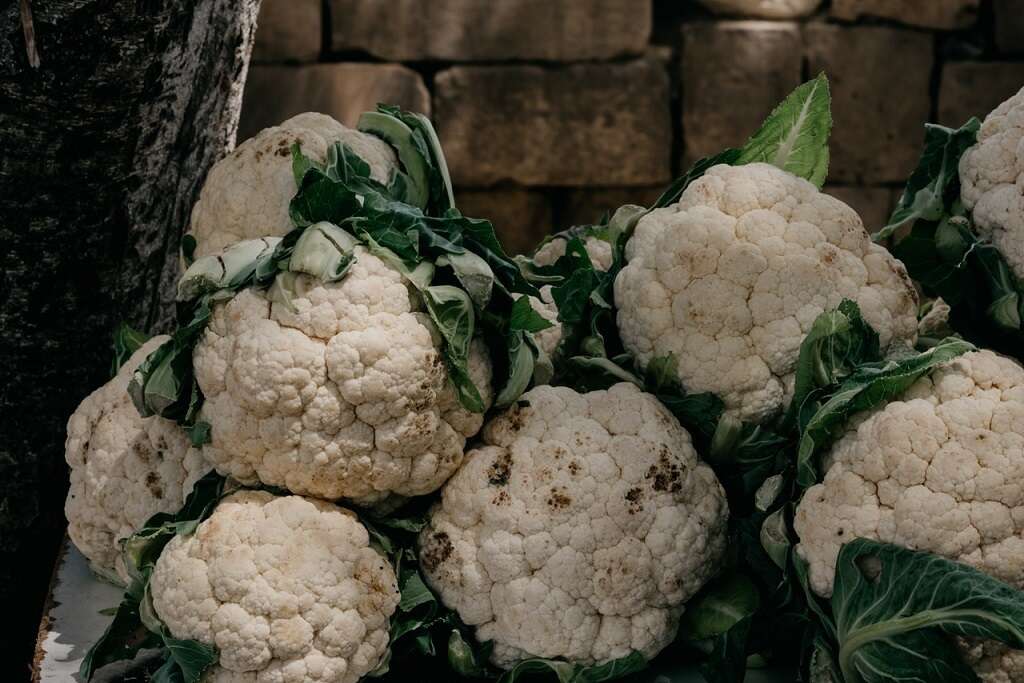 Related Articles