10 Foods That Help With Depression
Depression is a very serious illness. In fact, it is among the biggest killers of people in a certain age group. There is still a great deal that we don't know about it, including how to treat it, but we are making progress.
We have learned that there is often a strong correlation between depression and what we eat. Many foods contain many nutrients that help to keep us well and keep our immune system strong, and these can have an impact on depression. Some compounds are also thought to have a more direct effect, helping to prevent, or at least limit, the severity of symptoms.
Here's a look at just a few foods that you could include in your diet to help prevent depression.
Helpful Food #1: Walnuts
Many of us will only see walnuts around Christmas, but they are available all year round. They are great alone as a snack but they are also often used in cooking. In addition to their great taste, they could also be useful in helping to stave off depression.
Walnuts are a very good source of omega-3 fatty acids. These have been shown to be able to support the functioning of the brain and can also help to reduce depression. The fact that many modern diets don't include these compounds could be contributing to increasing cases of depression.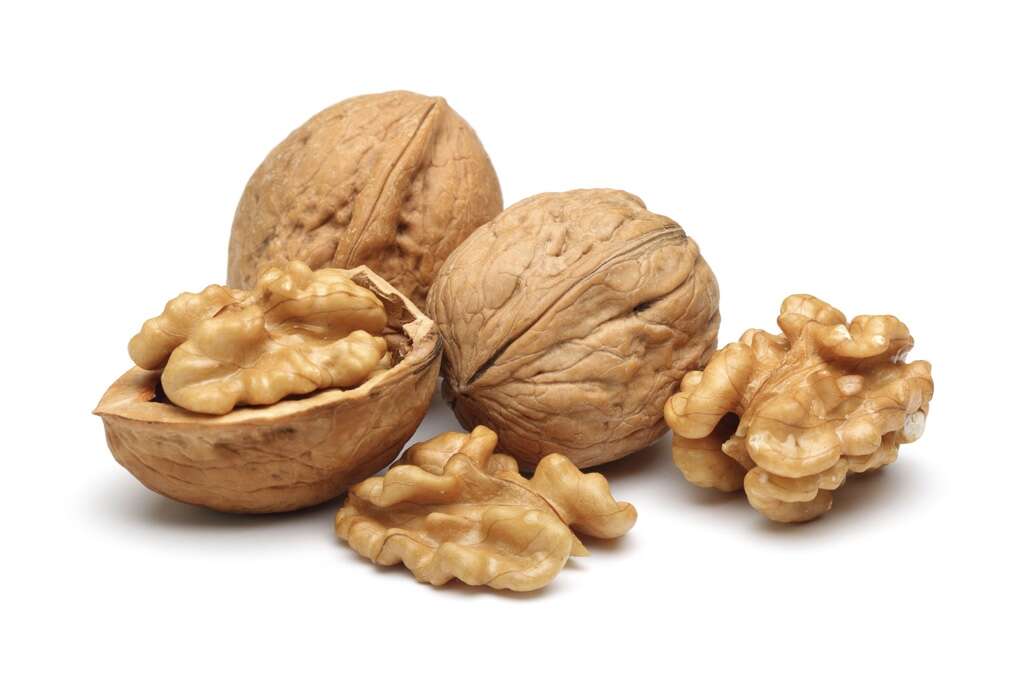 Related Articles