10 Foods That Help Hair Growth
Growing our hair might appear to be a simple thing. After all, every now and then there comes a time when we have too much and need to cut it off. It is not such an easy thing for some people, though, and a healthy head of hair can be a very hard thing to achieve.
Poor hair health is often down to deficiencies in our diet. This is often remedied using supplements but, at times, only a truly natural solution will be enough.
Fortunately, there are plenty of very natural foods that contain all that we need to keep our hair healthy and growing. Below are 10 foods that help hair growth.
Helpful Food #1: Meat
Meat is packed full of important nutrients, particularly the animal proteins that we need for growth and repair. It can also be prepared in a wide variety of ways and is found in a huge array of cuisines worldwide.
Meat is a good source of iron, which is important for healthy blood. With healthy blood, oxygen can be transported effectively throughout the body, including to the hair follicles. This helps to keep our hair healthy, while the protein in meat also helps to repair and grow our hair.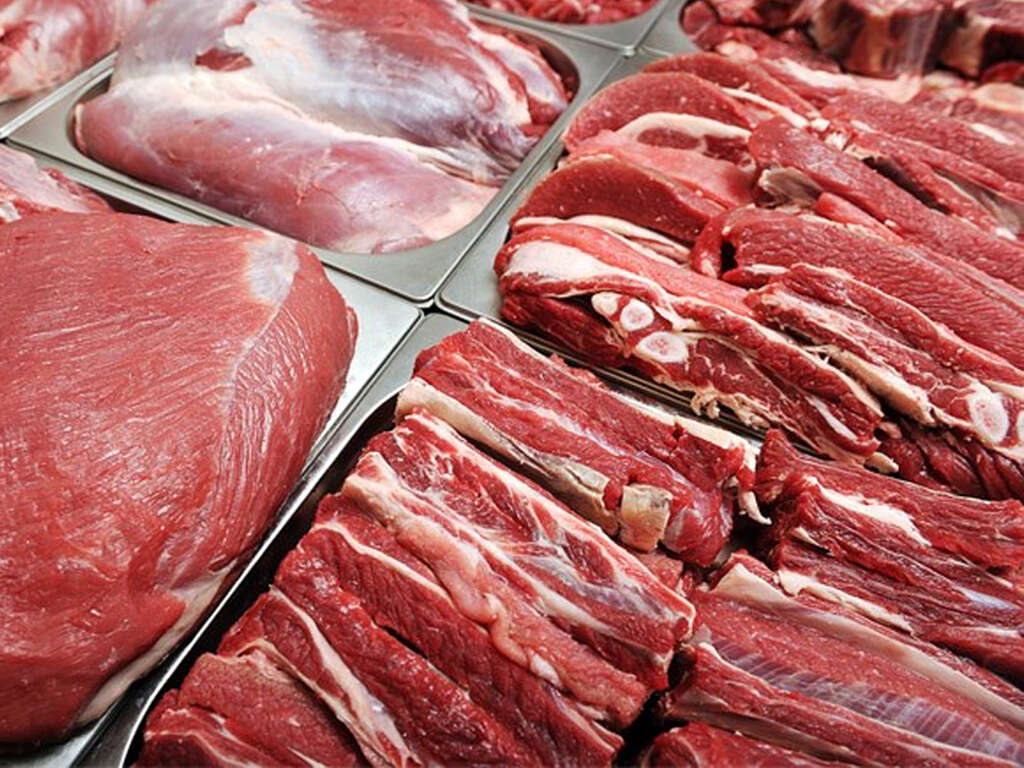 Related Articles