Alopecia areata is a skin condition that causes the hair follicles to shrink, slowing or stopping growth. There are three types of the autoimmune disease. Alopecia areata patchy, which is the common type and involves the development of bald patches on the head and body. Alopecia totalis can cause complete scalp baldness, while alopecia universalis can result in total hair loss on the head, face and body.
According to the National Alopecia Areata Foundation, 6.8 percent of the U.S. population may have this autoimmune condition. Additionally, people of all ages and sexes may experience alopecia symptoms.1'Hair Loss Types: Alopecia Areata Signs and Symptoms.' American Academy of Dermatology, www.aad.org/public/diseases/hair-loss/types/alopecia/symptoms
Bald Spot on Top Of the Head
The first alopecia symptom people may experience is a round or oval bald spot on top of the head. It can begin at any age and can be a sign of all three types, alopecia areata patchy, alopecia totalis and alopecia universalis.
The condition that causes the body to attack its hair follicles doesn't destroy them. They remain alive and hair can regrow. However, the active disease causes the cycle to reoccur weeks and sometimes months after the first experience of hair loss. Even patients who experience the loss of hair over 50 percent of their body may have regrowth.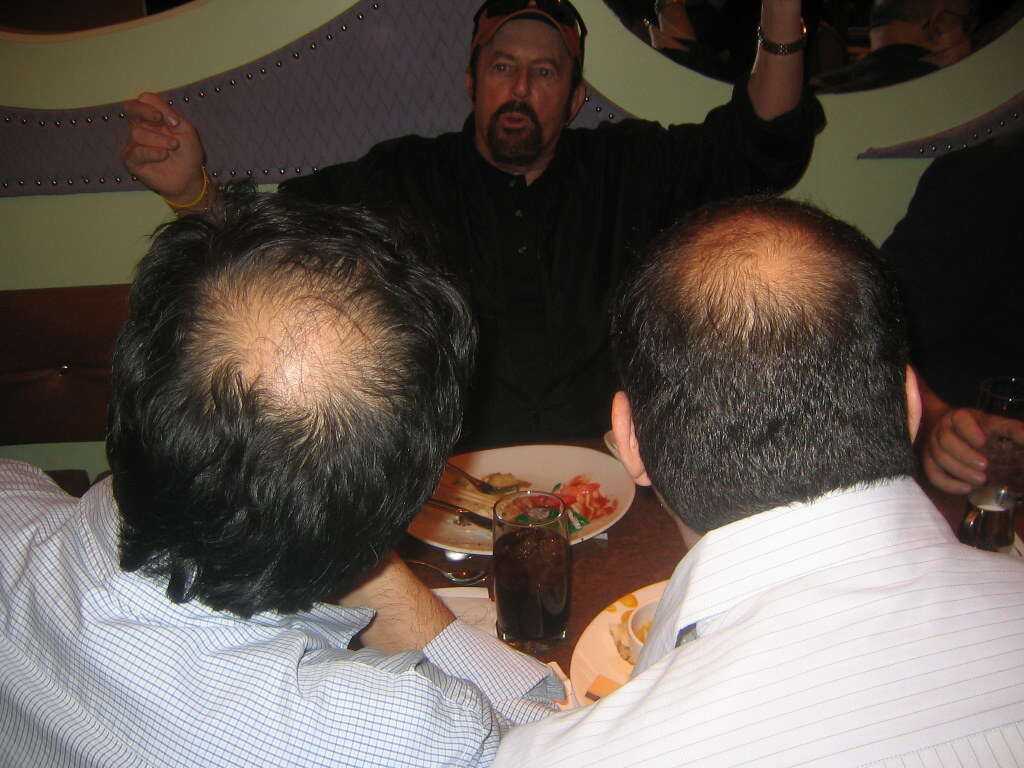 Related Articles