Depression is a very common condition that many people experience at least sometime during their life. Depression can occur in episodes that last a short time, from a few days to a few weeks. Or, the condition can be long-term, coming in bouts of months or even lasting for years.
There are a huge number of symptoms, both physical and mental, that can affect a person suffering from depression. Things like a lack of motivation and decreased energy can make it very difficult for a depressed patient to retain the same quality of life as others around them.
If you're worried that you might have depression, then read up about some of its symptoms. If you experience any of these things on a regular basis, then you might meet the criteria for depression. If this is the case, look to make some lifestyle and dietary changes to help you manage your depression.
Symptom #1: Decreased Drive
It's often quite hard for someone with depression to maintain their 'drive,' or their motivation levels. They may have a lot of great ideas or aspirations but lack the drive to actually accomplish these things. This can compound and actually worsen the depression if the person feels down on themselves for not taking the initiative to accomplish the things that they want to do.
This downward spiral is one of the marked traits that can show when someone is stuck in a depressive loop. Talking to a therapist is one of the best ways to manage the lack of motivation. Even surrounding yourself by loving friends and family members can make a huge difference.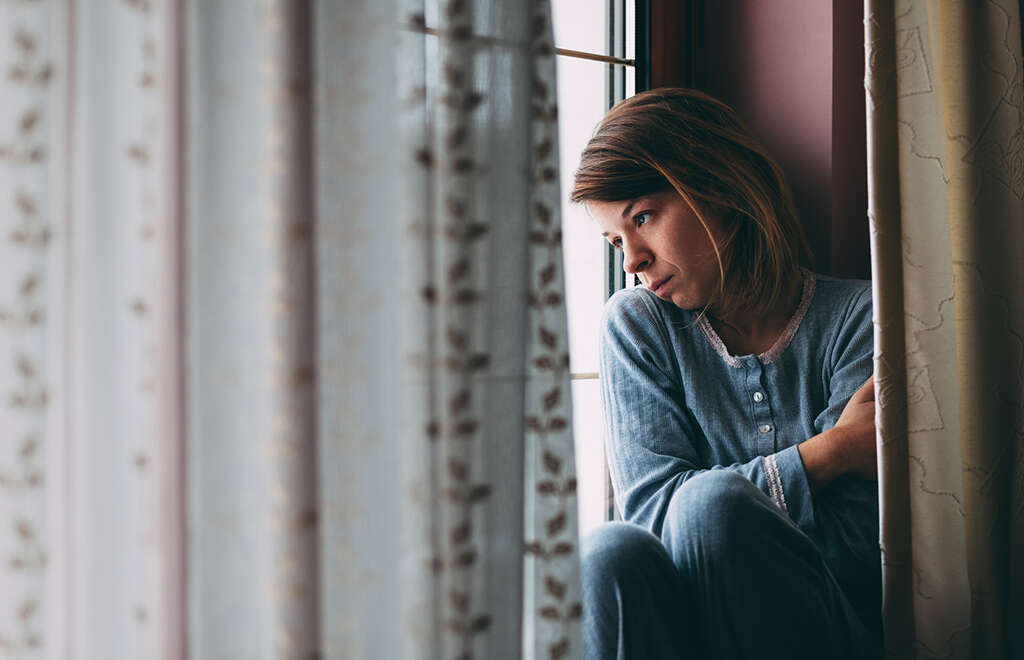 Related Articles