10 Causes of Lower Back Pain
Advertisement
Lower back pain is one of the commonest problems in the United States. In fact, back pain is the leading cause of disabilities in people who are younger than forty-five years old, and if it's not treated, then it tends to get more severe as people get older.
Back pain has many causes; fortunately, a lot of them are not very serious. Some people simply pull their back out when they're overexerting themselves. Others may just need to stretch more. That said, there are many serious causes of back pain. Depending on the frequency and severity of the back pain, it may require medical attention. Listed below are ten of the commonest causes of lower back pain.
Advertisement
Cause #1: Herniated Discs
A herniated disc is a condition in which the soft tissue in the discs between the joints of the back pops out. Herniated discs compress the nerves, which causes pain in the lower back or the hips. The pain can range from mild to severe depending on the intensity of the herniation.
Herniated discs can occur because of simple wear and tear. They are much more common in people who have physically demanding jobs and don't get enough time to rest or who don't get the proper nutrition. People who engage in competitive sports or weight lifting are also prone to herniated discs due to injuries.
Advertisement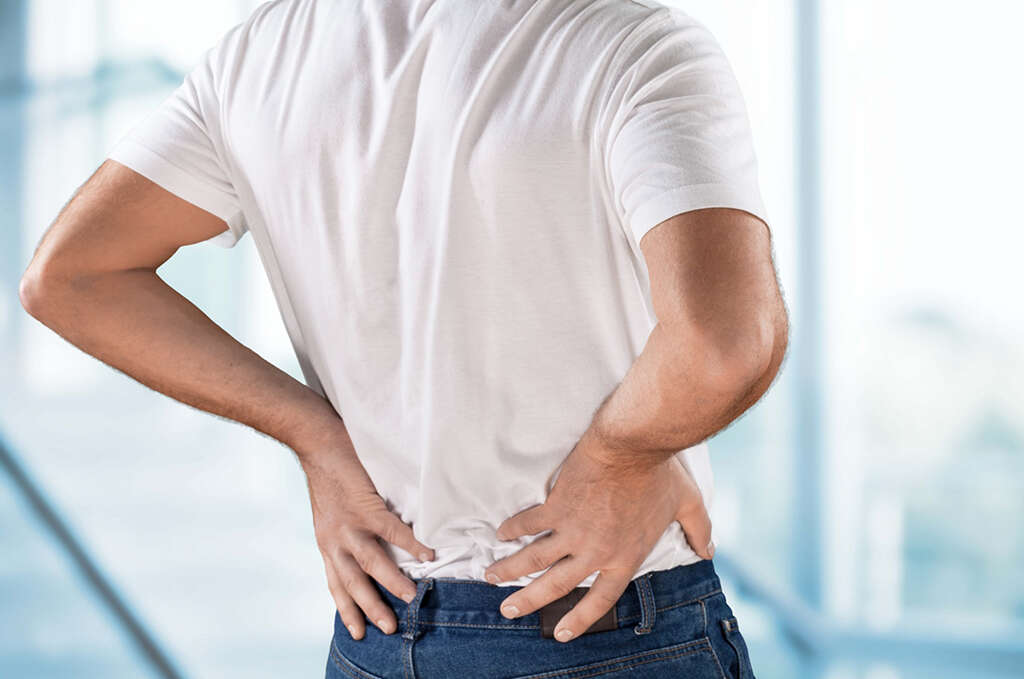 Advertisement