Advertisement
Cancer is a scourge for many animals on Earth, including humans. It can strike even the healthiest of people and there is no sure way to completely protect ourselves from it. Despite this, there are some steps that we can take to reduce the likelihood of developing the disease.
Among the most effective methods of avoiding cancer is to look after yourself, and this includes healthy eating. Healthy living in itself can help prevent cancer, while some foods contain compounds that can actively help to prevent or defeat it.
Here's a look at just a few of the foods that can reduce your chances of developing cancerous cells.
Advertisement
Cancer Fighting Food #1: Berries
Berries come in a wide variety of different colors and flavors. They are a good source of fructose, a natural type of sugar, which helps to make them as sweet and delicious as they are. They can be eaten fresh, while they are also used as ingredients in cakes and other desserts.
Not only are berries delicious, but they are also very good for us. They are packed full of important vitamins and minerals and can even help to prevent cancer. Berries get their color from pigments known as anthocyanins, and these have antioxidant properties. As such, they can help to prevent cancer from developing.
Advertisement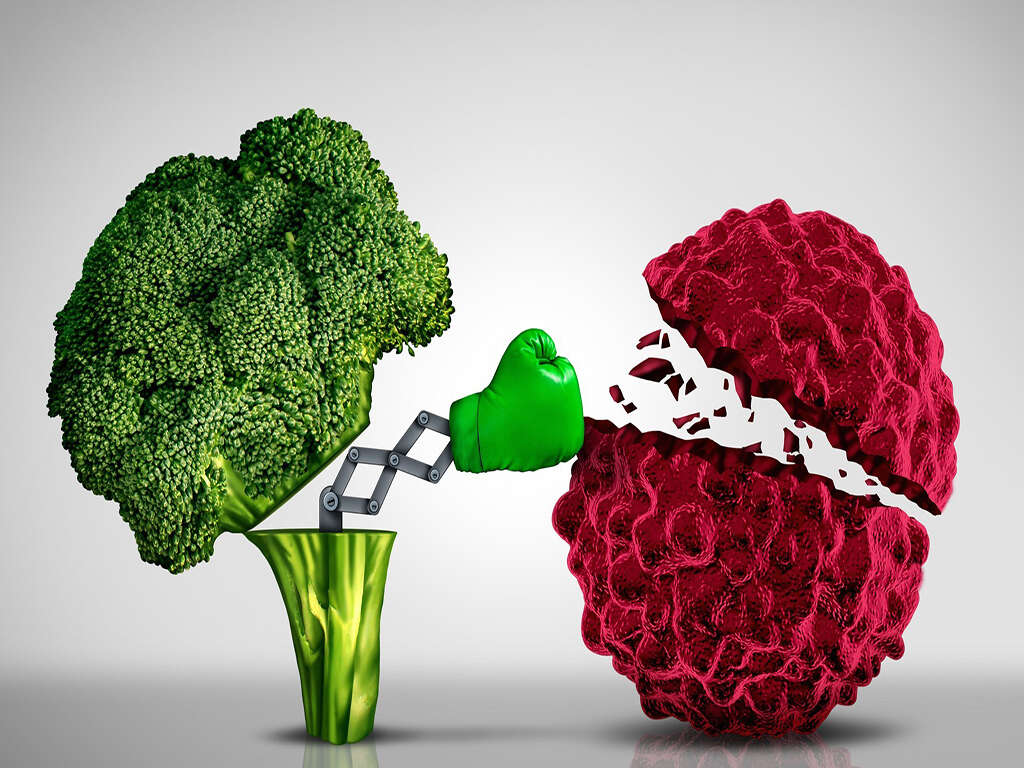 Advertisement