Advertisement
Cancer is a disease that has plagued mankind for as long as we have been on planet Earth. Even with the discoveries we have made in medicine and other fields of science, a cure for cancer remains elusive to us. We are making progress in treating it, though, and we have also been able to identify some of the causes.
A carcinogen is any substance that can cause cancer. Unfortunately, some of these are found in our food so we need to be careful about what we eat and drink. Most of these are found in junk foods that we already know to be bad for us.
While cutting them out won't completely protect us from cancer, they can at least reduce our chances of getting it. This article looks at 10 cancer-causing foods.
Advertisement
Cancer Causing Food #1: Microwaveable Popcorn
Microwaveable popcorn is great to have around the home if you like to watch a movie from time to time. Not only does it taste great, but it is also very easy to cook. Literally just put it in the microwave, turn the microwave on, and wait. Unfortunately, it also comes with a dark side.
Microwavable popcorn is very carcinogenic. It contains many chemicals that are very bad for us, while the bag that it comes in is also a source of chemicals that can cause cancer. If you do like popcorn when it comes to watching movies, it is a good idea to make a little more effort and make it yourself from fresh corn.
Advertisement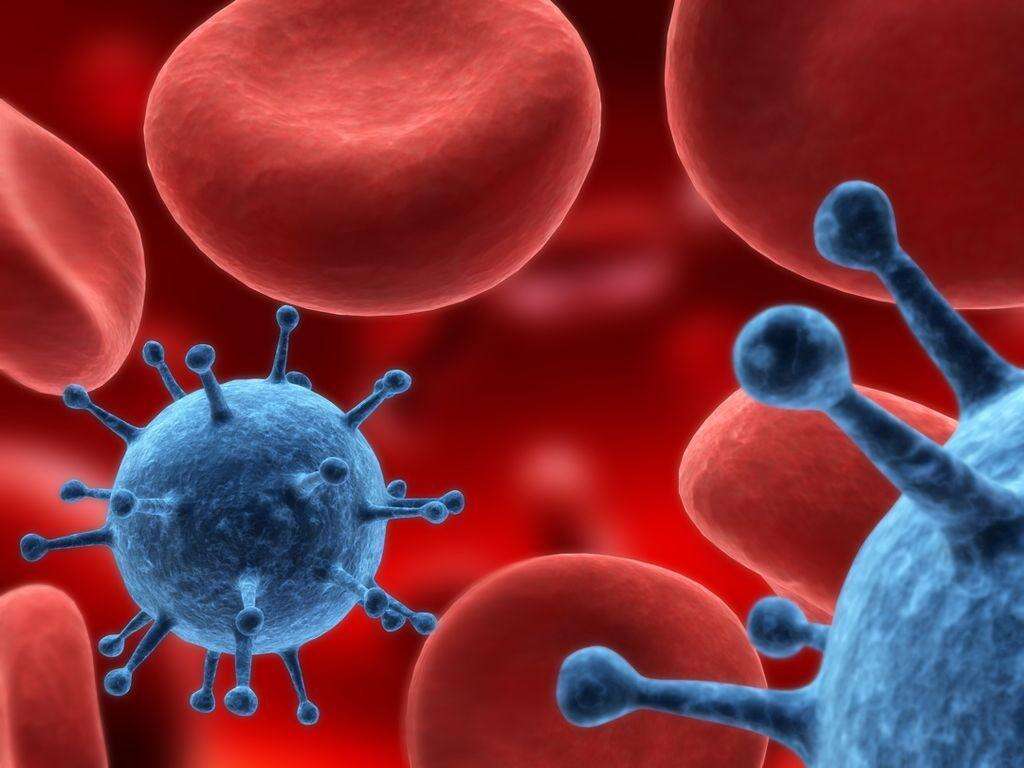 Advertisement