Anal cancer is a disease that affects the anus, which is the muscle and tube at the end of the rectum. This is the area from which stools leave the body. While benign growths can occur, cells in this area can turn into cancerous cells and travel to other tissues.
Although not a very common type of cancer, anal cancer is a serious condition that requires treatment to remove any abnormal cells.
1. How Does Someone Get Anal Cancer?
As with any type of cancer, there are many different contributing factors that cause someone to develop anal cancer. The most common way someone gets anal cancer is by having human papillomavirus (HPV), which causes anal squamous cell carcinomas. However, just because a person has HPV does not mean he or she will get cancer.
Having a weak immune system (e.g. people diagnosed with HIV/AIDS) and smoking are also directly related to anal cancer. Additionally, having more than one sex partner and participating in anal sex puts someone at a higher risk of developing HPV and HIV, thereby increasing his or her risk of getting anal cancer.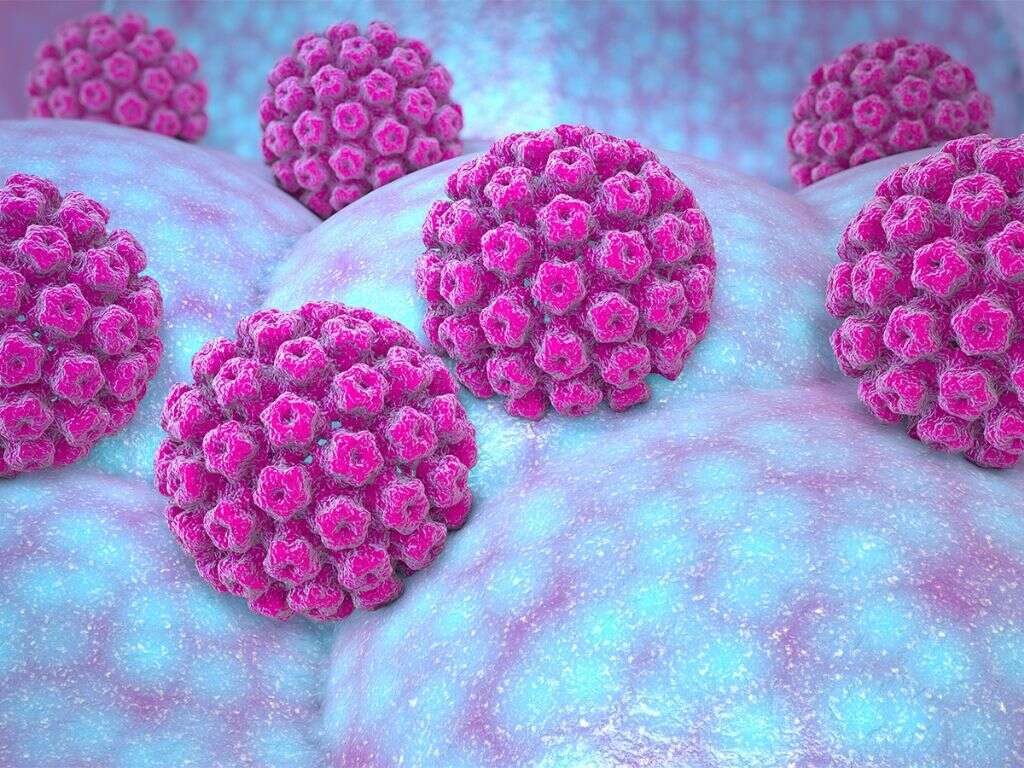 Related Articles