Bronchitis is the name given to a respiratory disease that affects the main air passageways to the lungs known as bronchial tubes. The condition is usually caused by viruses or bacteria that also cause the common cold. Other causes of bronchitis include smoking and breathing in dust or polluted air. Bronchitis symptoms escalate as a result of irritation and inflammation of the bronchial tubes. There are two types of bronchitis; acute bronchitis, which sticks around for around one to two weeks; and chronic bronchitis which remains for months and may recur through the years.
It is worth to note that the trachea branches into two bronchi; one leading into the right lung and the other leading into the left lung. The bronchi are the main passageways through which air passes in and out of the lungs during respiration. When these airways are infected, the resultant irritation and inflammation presents with various symptoms that may be similar to those of the common cold. In case you have the following 10 bronchitis symptoms, you could be having bronchitis.
Symptom #1: Coughing
Normally, the inner surface of the bronchi produces some mucus to trap and remove dust and other particles that you breathe in. However, when an infection occurs, or there is presence of high amount of foreign particles, the mucus membranes of the bronchi are irritated. This causes the bronchi to produce increased amounts of mucus in its attempt to get rid of the irritants.
The cough usually worsens in the morning, at night, and during cold weather, and may make it difficult for you to sleep. In case of acute bronchitis, the cough improves substantially in 10 to 20 days. However, in case of chronic bronchitis, coughing and other symptoms can go on for months.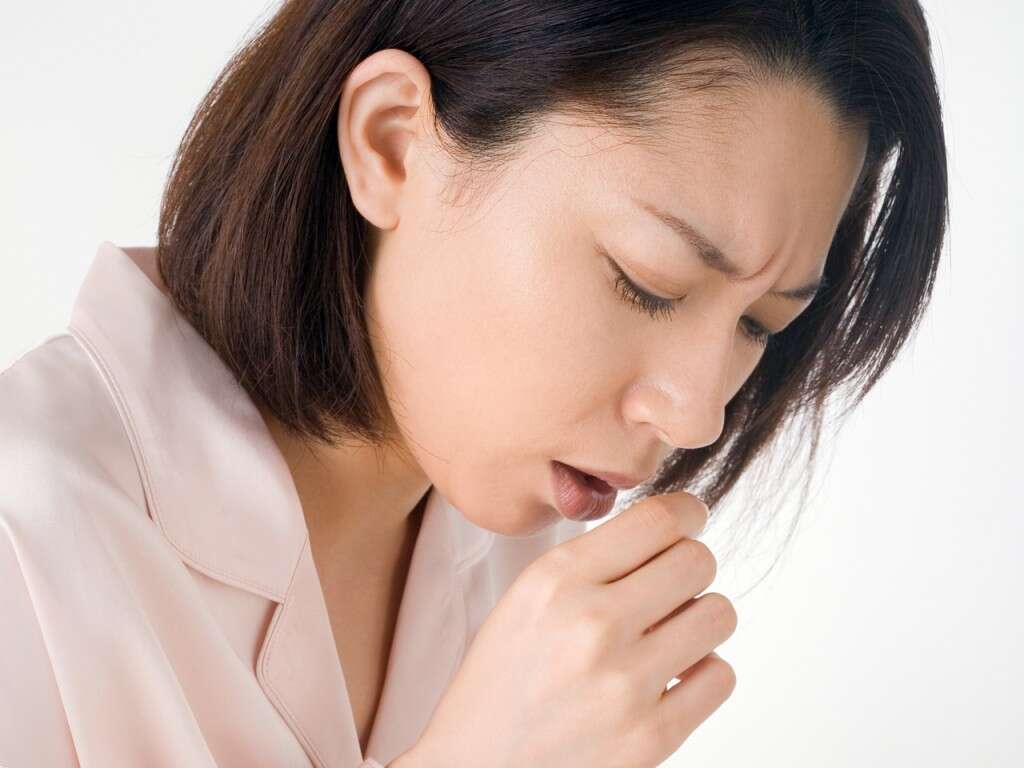 Related Articles