Symptom #2: Swelling
Another rather obvious symptom of a broken toe is the swelling. There is a difference between a strained and a broken toe. When a toe is broken, it will swell up as a result, while a sprained toe may not swell as much.
It is important to consult a doctor when you suspect that your toe is broken because, while it may seem like a small issue, it can be very severe and could have lasting and negative effects. The swelling can be painful and sensitive and make it impossible to walk properly. Visiting a doctor as soon as possible means that you can begin treatment sooner, which can reduce the discomfort.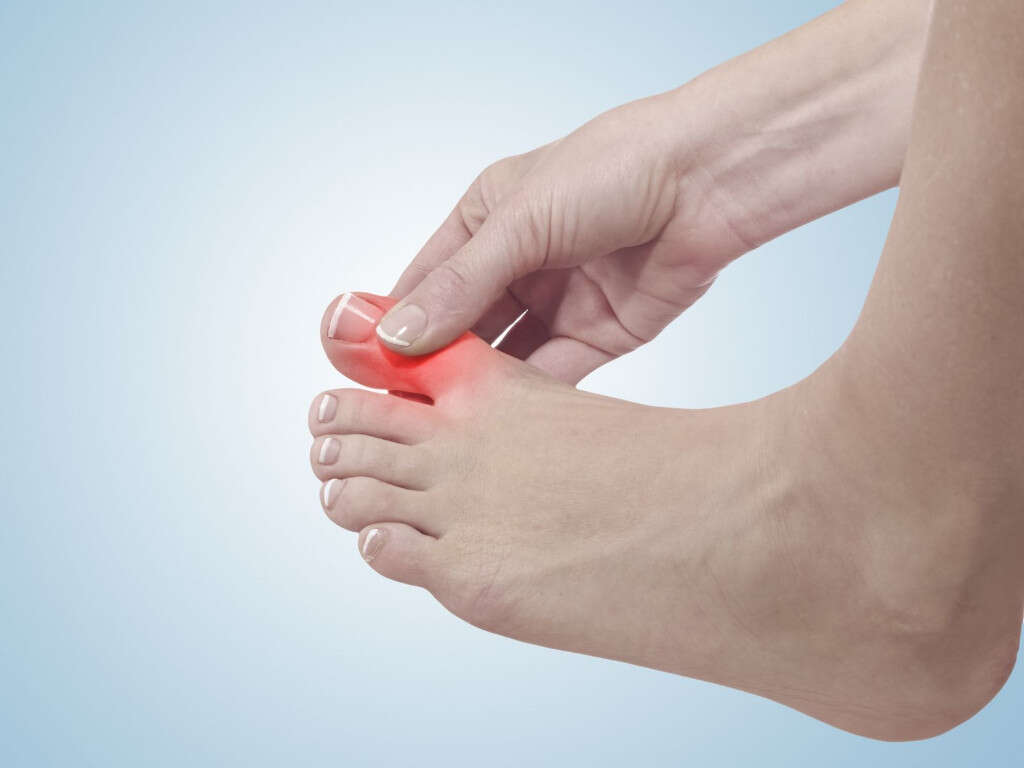 Related Articles