Sleep Benefit #3: Improves Memory
Sleep plays a significant role in memory consolidation. When you sleep, your body is at rest, but your brain is busy processing the day's events. During deep sleep, the brain is able to make better connections and link memories together based on what was learned during the day.
Chronic sleep deprivation prevents the neurons in the brain from firing optimally. Thereby, the brain has trouble receiving and learning new information as well as recalling previously learned information. Memory recall requires adequate sleep and rest.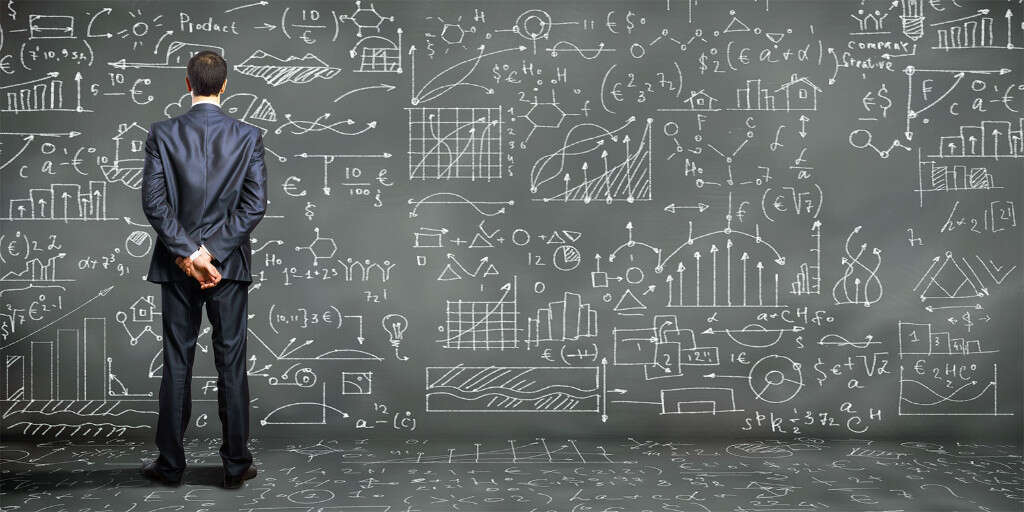 Related Articles