10 Ways To Fall Asleep Fast
It's no secret that sleep is important. Getting a good night's sleep, every night, is one of the most important things for keeping a person happy and healthy. That said, a lot of people struggle with falling asleep every night. This can lead to them experiencing symptoms of sleep deprivation: fatigue, confusion, lethargy, changes to mood and appetite, and other symptoms. If sleep deprivation gets too far out of hand, a person might end up becoming psychotic or delusional.
Hearing all that, it's easy to understand why someone would want some tricks to help them fall asleep easier. Some people may be interested in learning these things simply because their mind tends to run in overdrive at bed time, keeping them awake for hours after they've lain down. Whatever the reason, here are ten of the best, tried-and-true methods for helping you fall asleep quicker.
Fall Asleep Fast Tip #1: Meditate
One of the biggest reasons that people end up staying awake long after they have gone to bed is because they are thinking too much. Counting sheep doesn't always help if your mind is racing so fast that you can't even count to ten.
So, what's the best way to slow down your mind? Meditating. There are an endless number of meditation practices that you can perform, but the simplest one is to simply count your breaths slowly. Inhale and exhale, feeling your lungs fill up entirely and then drain entirely, for a count of one. Do this at least ten times and you'll feel very relaxed after.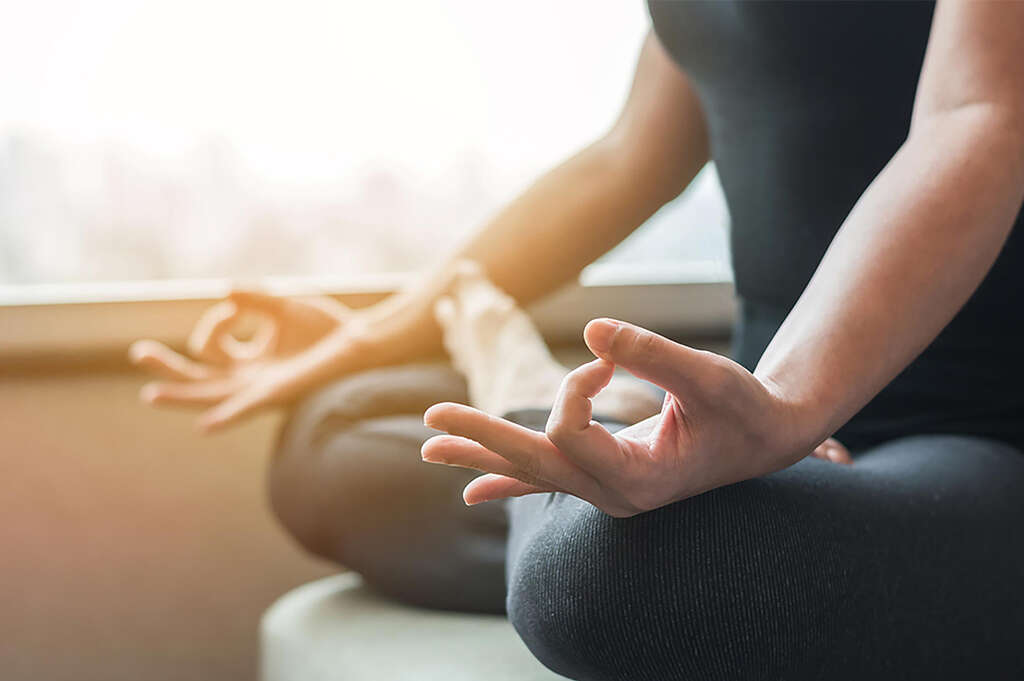 Related Articles