10 Foods That Help You Sleep
You probably don't know about it, but in order for you to fall asleep, your brain produces a number of hormones and neurotransmitters. These compounds help your body and brain to relax and gently drift off to dreamland.
Your brain needs certain nutrients to produce these sleep-promoting compounds. If your body is deficient of these nutrients, the brain cannot produce adequate sleep hormones and neurotransmitters. Consequently, it may be difficult for you to fall sleep.
Eating certain types of food before going to bed can provide your brain with the necessary nutrients and micronutrients. These micronutrients include magnesium, tryptophan, omega-3 fatty acids, vitamin B6, and calcium. Here are 10 foods that can help you sleep better.
Food #1: Kiwifruit
Kiwifruit is well known for its health benefits courtesy of its high oxidant levels. Kiwi boosts the immune system, and also improves the circulatory and respiratory systems. The resultant good health can help support other body functions including sleep. But there is more to kiwi than that. Kiwi fruit contains serotonin, the neurotransmitter that helps you sleep.
Eating one or two kiwi fruits before bed can help you sleep sooner and for longer. In a study conducted on people with sleep problems, the group who ate kiwi daily slept faster upon getting to bed, had fewer sleep disturbances, and slept longer than those who didn't eat kiwi fruit.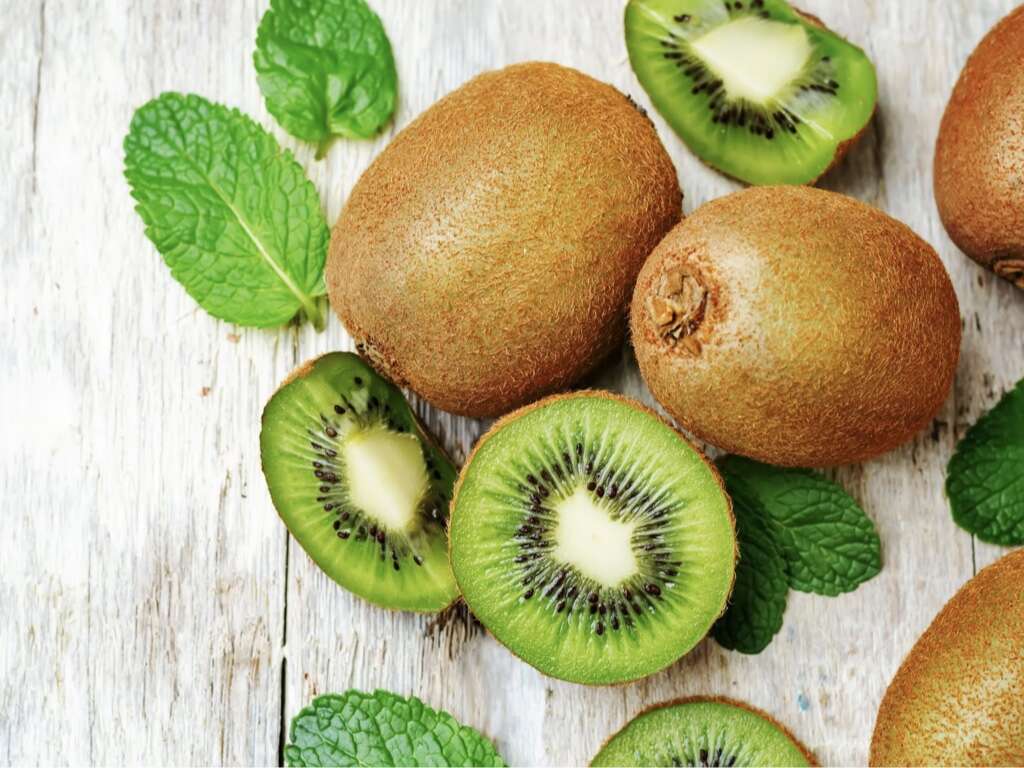 Related Articles