Anxiety Attack: 10 Signs of an Anxiety Attack
Advertisement
While panic attacks and anxiety attacks are terms that are often used interchangeably, they are very different. Panic attacks are recognized in the latest edition of the Diagnostic and Statistical Manual of Mental Disorders (DSM-5).
Panic attacks are sudden, usually consisting of intense and overwhelming fear. While anxiety attacks are not recognized in DSM-5, they are defined as a feature of various common psychiatric conditions. Panic and anxiety attacks share a lot of physical and emotional symptoms and can feel very similar.
While it may be difficult to differentiate an anxiety attack from a panic attack, patients should note that anxiety is usually triggered by a stressful or threatening situation while panic attacks can occur out of the blue. Anxiety can be mild, moderate, or severe, and can build gradually.
Advertisement
Anxiety Attack Symptom #1: Depersonalization
Depersonalization occurs when there is a detachment from one's body or mind. In this situation, patients often feel that the world has become less real, vague, and dreamlike. It is often described as if they are on the outside looking in.
It can occur in individuals who have conditions such as anxiety disorders, clinical depression, schizophrenia, bipolar disorder, borderline personality disorder, obsessive compulsive disorder, sleep deprivation, migraines, and more.
Advertisement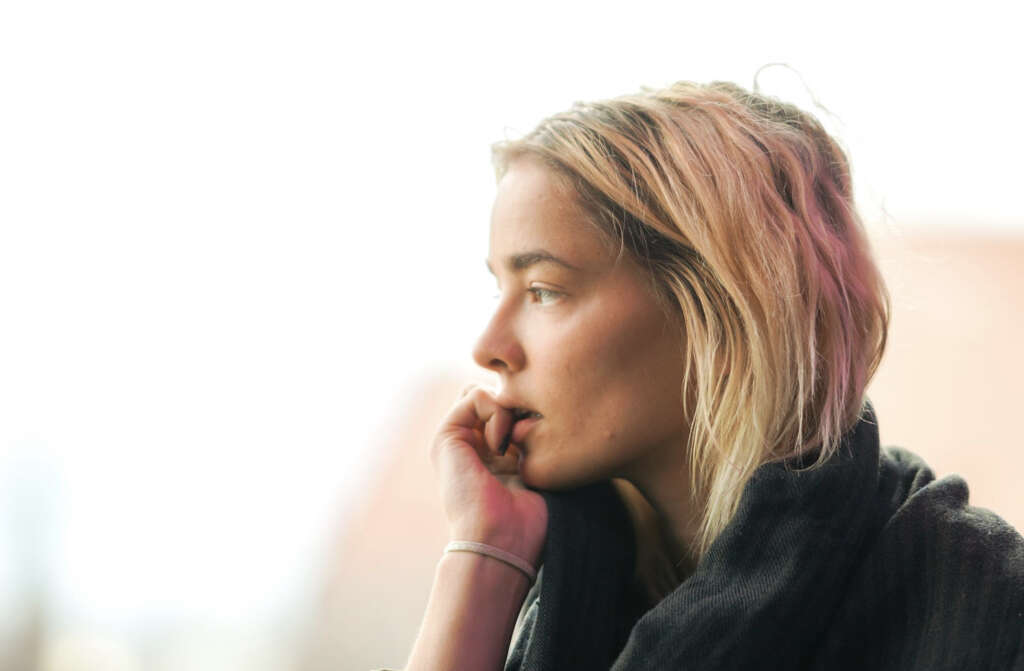 Advertisement