10 Symptoms of a Panic Attack
Advertisement
A panic attack is a distressing experience especially if it's your first time. These attacks are quite common, and in the United States alone affect more than 40 million people. Even if you don't suffer from panic disorder, you have a 23 percent lifetime chance of getting an attack 1. Studies have also found that women are two times more likely to get panic attacks than men 2.
While panic attacks have no known cause, some attacks are said to be genetic. Others are associated with serious transitions in life such as marriage, childbirth and completing college education. The good news is while a panic attack may feel like a life threatening condition, it is generally harmless. But how would you know that you are having a panic attack and not a heart attack or another serious ailment? Following are 10 panic attack symptoms.
Advertisement
Symptom #1: Heart Palpitations
While it is normal for the heart to occasionally miss a beat, if it palpitates repeatedly, it could mean that you are having a panic attack. Most people experience heart palpitations when they get panic attacks. For this reason when most people get panic attacks, they erroneously think they are having a heart attack. For some people, the heart simply beats faster.
Knowing that you are getting a panic attack is an important step towards managing it and stopping a full blown attack. You can do this by deliberately slowing down your breathing. This can help slow down your heartbeat. You could also take anxiety medication especially if you suffer from anxiety disorders.
Advertisement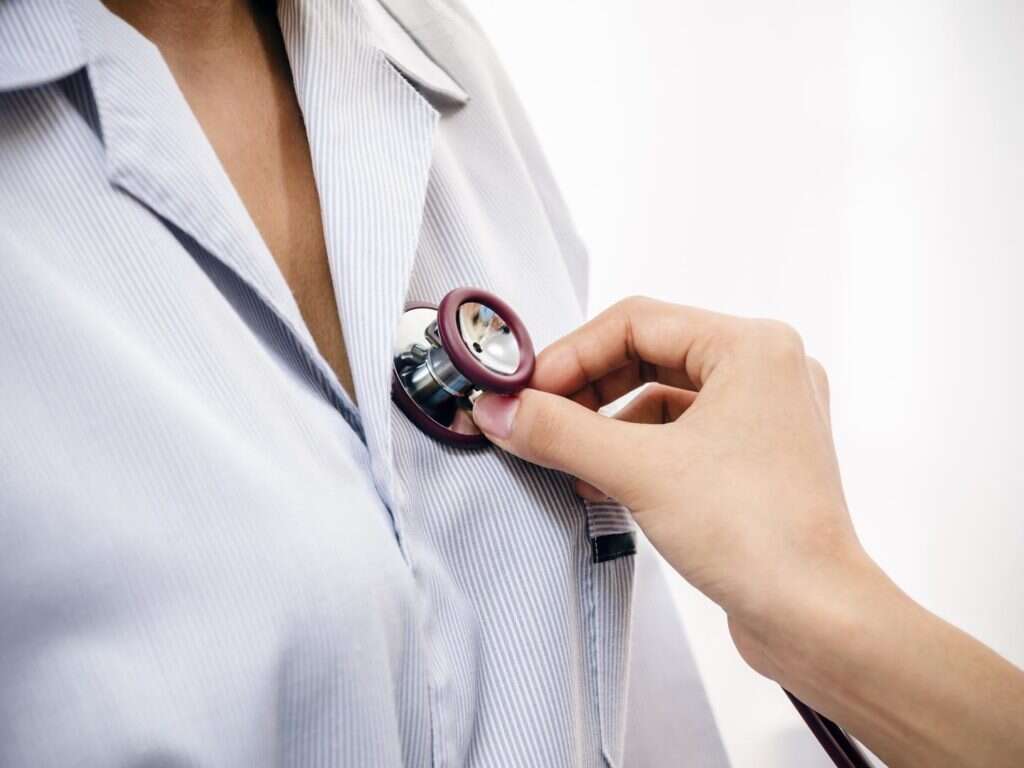 Advertisement