Symptom #2: Poor Judgement
We are quite often faced with scenarios where we have to make decisions. These will often be minor decisions such as what to have for dinner, but they can also sometimes be more serious. Usually, most of us will have a sense of judgement that will help us to make a reasonable decision on the matter at hand.
This can become increasingly difficult for people with Alzheimer's though. They might begin to struggle to make the right judgement call when it comes to what to wear, for example. Perhaps they have been making the wrong calls at work, and maybe they have been struggling to cope with financial matters.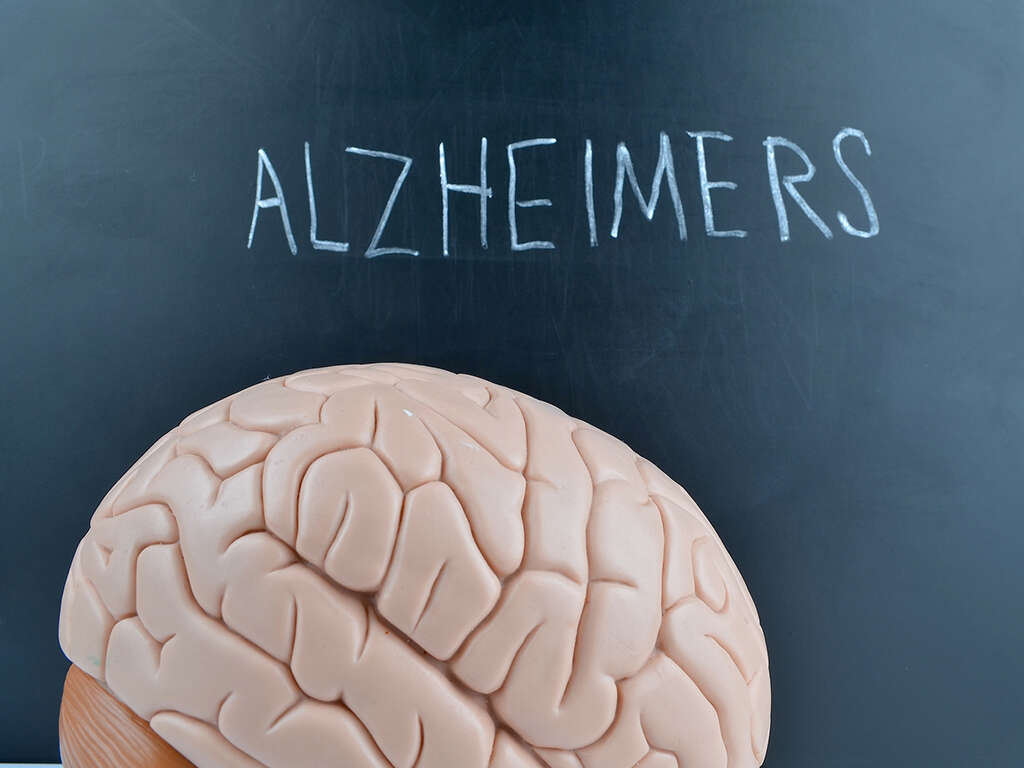 Related Articles