3. Feelings of Being Special
Another symptom of NPD is a deep-seated belief in being so special that only an elite few possess an intellect superior enough to comprehend the person. Any criticism is taken as evidence not in the person's own failings but in the diminished capacity of the critic to appreciate how special the narcissist truly is. The narcissist believes he should only associate with other special individuals or belong to elite groups.
Narcissism leads to unrealistic goal-setting, based on often unattainably high standards. For example, someone with NPD might believe he plays basketball on the level of a professional athlete. He might believe that only the best talent scouts would recognize his superior abilities and would be motivated to practice primarily to gain their approval.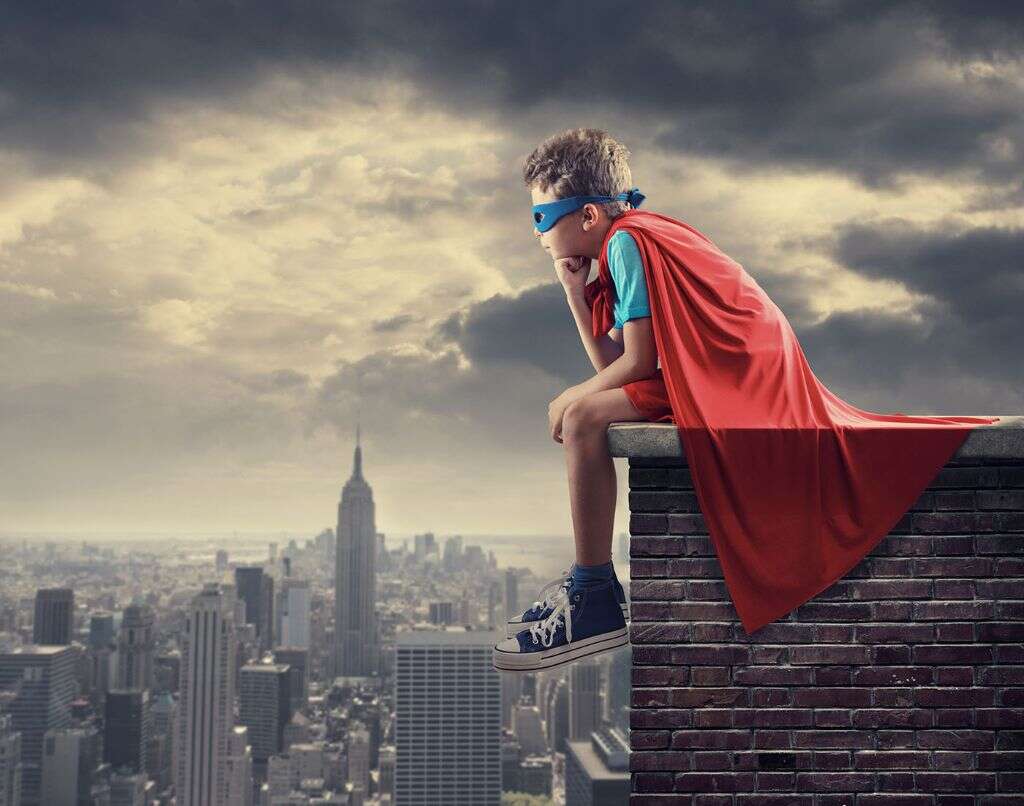 Related Articles