Mouth or Tongue Pain
Individuals can develop blisters inside their mouth, including on the tongue. Similar to how the sores start on the outside of the mouth, they begin on the tongue. People may notice swelling and pain internally before the sores form.
Cold sore symptoms on the tongue might be more aggravating than external ones. Home care involves gargling with warm salt water and avoiding spicy and salty foods that are high in acid, as they might worsen the blisters.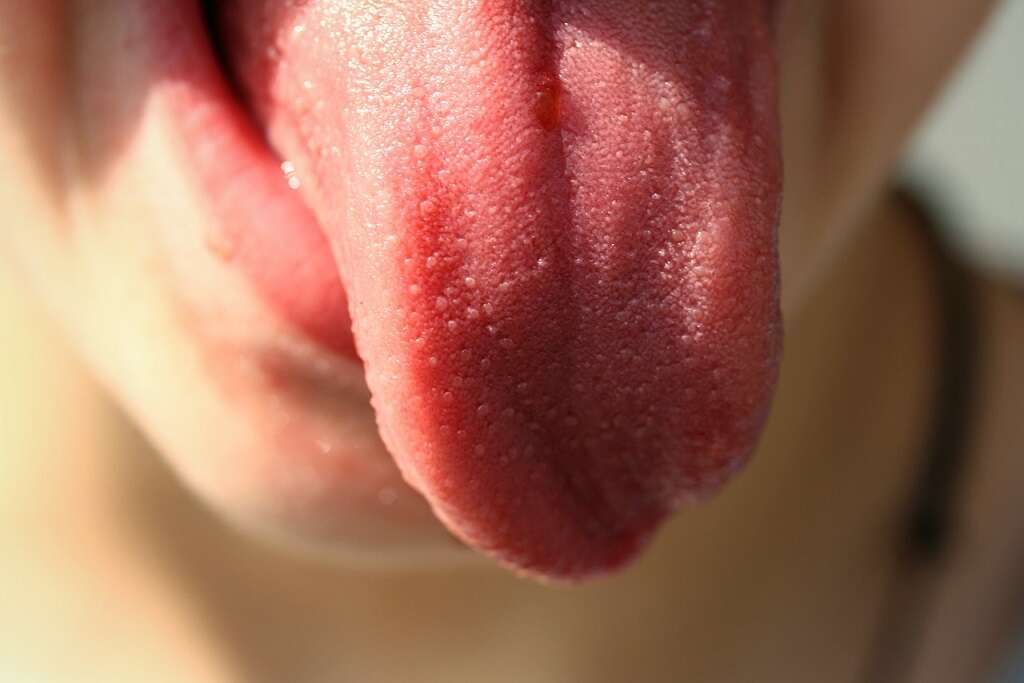 Related Articles