What Is Wilson's Disease?
We tend to think of copper as being used for wire, or maybe for decorative purposes. What a lot of people don't know is that the metal is also very important for the day to day function of our bodies. If we don't have enough of it then our bodies would struggle to function and we would experience some unwelcome symptoms.
While the metal is very important to us, it is also important that there is not too much of it in the body. This is not usually a problem because excess copper is usually just passed out in our waste. However, some people can experience a build-up of copper in their body and this can cause problems.
1. Wilson's Disease
Wilson's disease is a rare condition that is also inherited. The disease causes copper to accumulate in some of the patient most essential organs, including the brain and the liver. As the copper accumulates in these organs, the metal can affect their ability to function. The disease is usually diagnosed in people when they are between 5 and 35 years old.
As the levels of copper accumulate in the patient's organs, so the condition becomes increasingly dangerous. If it is left untreated then the disease can become a very real threat to the patient's life. The condition is very treatable, however, and many people with the condition will have little disruption to their lives.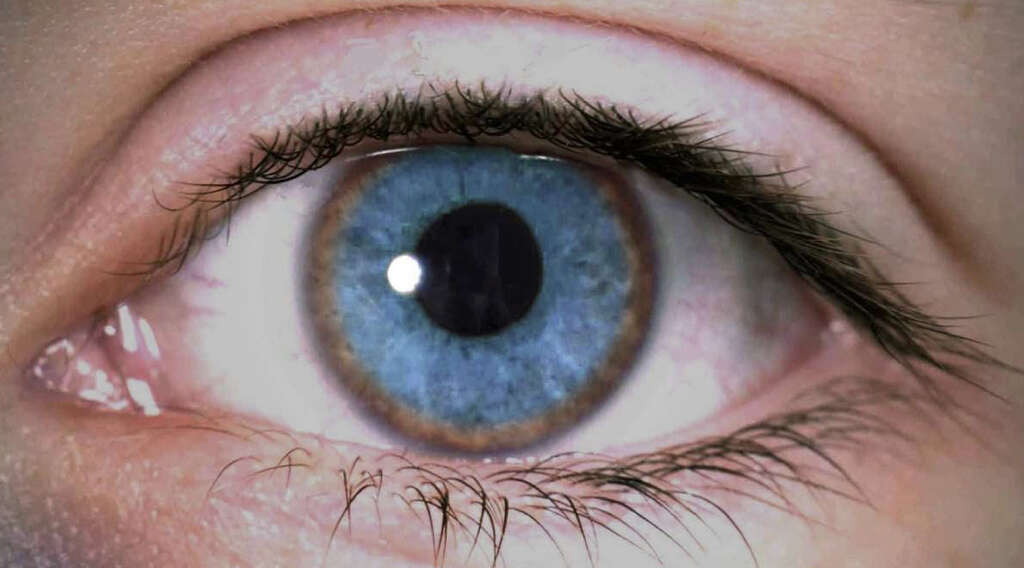 Related Articles