Mongolian Spots Diagnosis, Causes & More
Article Sources
1. Gupta D; Thappa DM. 'Mongolian spots: How important are they?' World Journal of Clinical Cases. https://www.ncbi.nlm.nih.gov/pmc/articles/PMC3856299
2. 'Mongolian blue spots.' Medline Plus. https://medlineplus.gov/ency/article/001472.htm
3. Kikuchi I. 'What is a Mongolian Spot?' International Journal of Dermatology. 1982 https://onlinelibrary.wiley.com/doi/abs/10.1111'Mongolian Spot.' American Osteopathic College of Dermatology. https://www.aocd.org/page/MongolianSpot
Mongolian spots are genetic birthmarks that were first recognized and named by a German physician working in Japan in the early 1900s. Because his introduction to them occurred in Asia, he assumed the children were of Mongolian descent and named them Mongolian spots. This name has become controversial, however.
Almost universally thought to be benign, Mongolian spots may be a marker for other genetic disorders that may threaten the baby's health. When a child is born with these lesions, a pediatrician may want to explore these additional anomalies further.1Gupta D; Thappa DM. 'Mongolian spots: How important are they?' World Journal of Clinical Cases. https://www.ncbi.nlm.nih.gov/pmc/articles/PMC3856299
1. What Are Mongolian Spots?
Mongolian spots are congenital birthmarks that appear on the skin at birth or shortly after. Occurring mostly on the lower back and buttocks, they may also appear elsewhere on the body, such as the shoulders, or they may sometimes cover a wider area of the back. While they are typically thought to be benign, they may be associated with other genetic and skin ailments.1Gupta D; Thappa DM. 'Mongolian spots: How important are they?' World Journal of Clinical Cases. https://www.ncbi.nlm.nih.gov/pmc/articles/PMC3856299
The birthmarks are flat, smooth and resemble bruising, but don't share other characteristics of bruises. They are not painful and don't change the texture of the skin. They also don't change color. Several smaller spots may be clustered together.2'Mongolian blue spots.' Medline Plus. https://medlineplus.gov/ency/article/001472.htm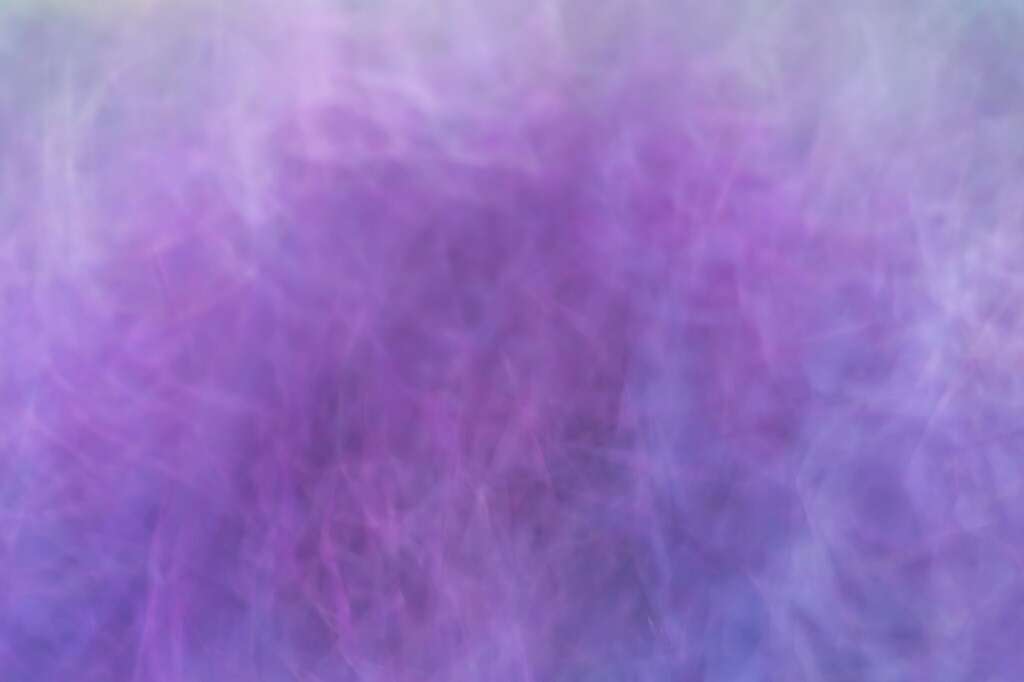 Related Articles