Marfan syndrome takes its name from Antoine Marfan, a 19th-century pediatrician in France who first described the symptoms in 1896. Also known as MFS, Marfan syndrome is a genetic disorder that affects the connective tissue that holds the tissues and organs of the body together.
Found throughout the body, connective tissue provides elasticity and strength to muscles, ligaments, bones, and other bodily structures. MFS can affect many different body systems to varying degrees. Symptoms may develop in either childhood or adulthood and can range from mild to severe, with sometimes life-threatening complications. Treatment options have advanced to make the condition manageable for many patients.
1. Prevalence
Because Marfan syndrome results from a genetic abnormality, it occurs all around the world, affecting different races and ethnicities. Both men and women can experience MFS and do so in roughly equal proportions.
Marfan syndrome is considered rare, affecting an estimated one out of 5,000 people. It is caused by a dominant gene, so if one parent has MFS, each of their children has a 50% chance of having it too.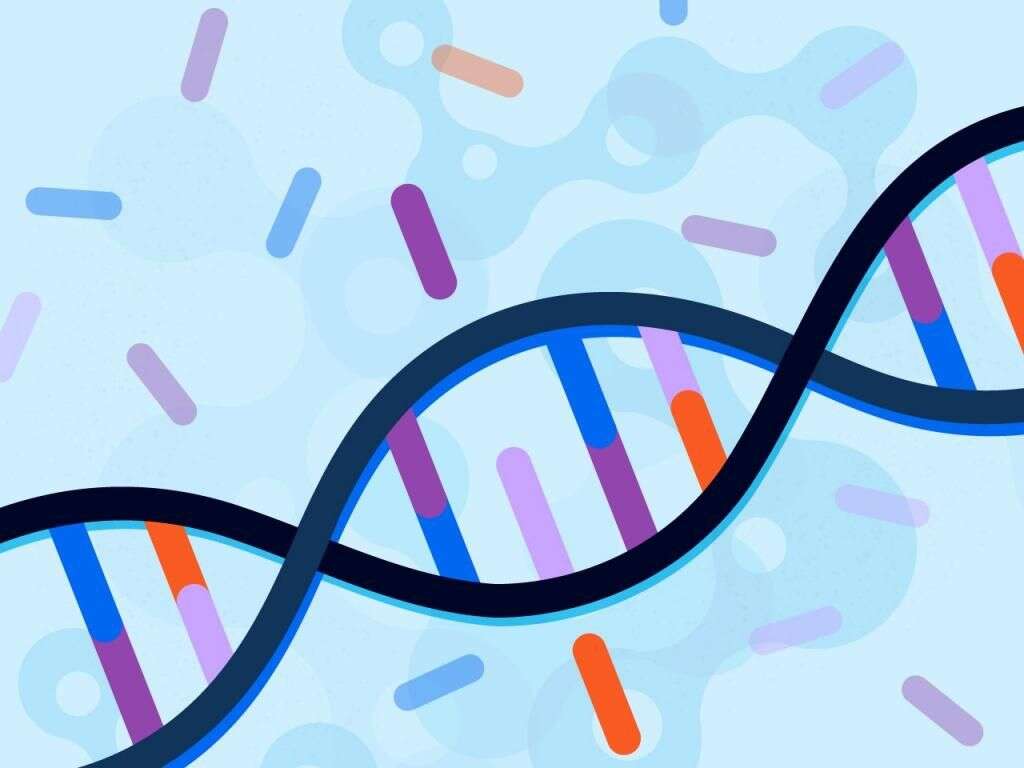 Related Articles