What Is Waardenburg Syndrome?
Advertisement
Waardenburg syndrome is a condition named after Dutch ophthalmologist Petrus Johannes Waardenburg. In 1947, he first described a patient with signs and symptoms of Waardenburg syndrome. In 1951, after the identification of several other individuals with similar symptoms, he defined it as Waardenburg syndrome type 1.
Eventually, it was found to have four different types. Now, some types are further subdivided into more subtypes based on the gene that is responsible for the condition. Waardenburg syndrome accounts for 2% to 5% of individuals with congenital hearing loss.
Advertisement
1. Signs and Symptoms
The signs and symptoms of Waardenburg syndrome differ based on the type of syndrome. Some of the symptoms include brilliantly blue or pale eyes or different colored eyes such as in complete or sectoral heterochromia. Affected individuals can also have premature graying or a forelock of white hair known as poliosis, wide-set eyes, broad nasal root, moderate to profound hearing loss, white skin pigmentation, cleft lip, neurologic manifestations, and a low hairline with eyebrows that meet in the middle. individuals with Waardenburg syndrome have also been reported to have congenital defects such as spinal defects, intestinal defects, and elevation of the scapula. Cognitive abilities are not generally affected.
Advertisement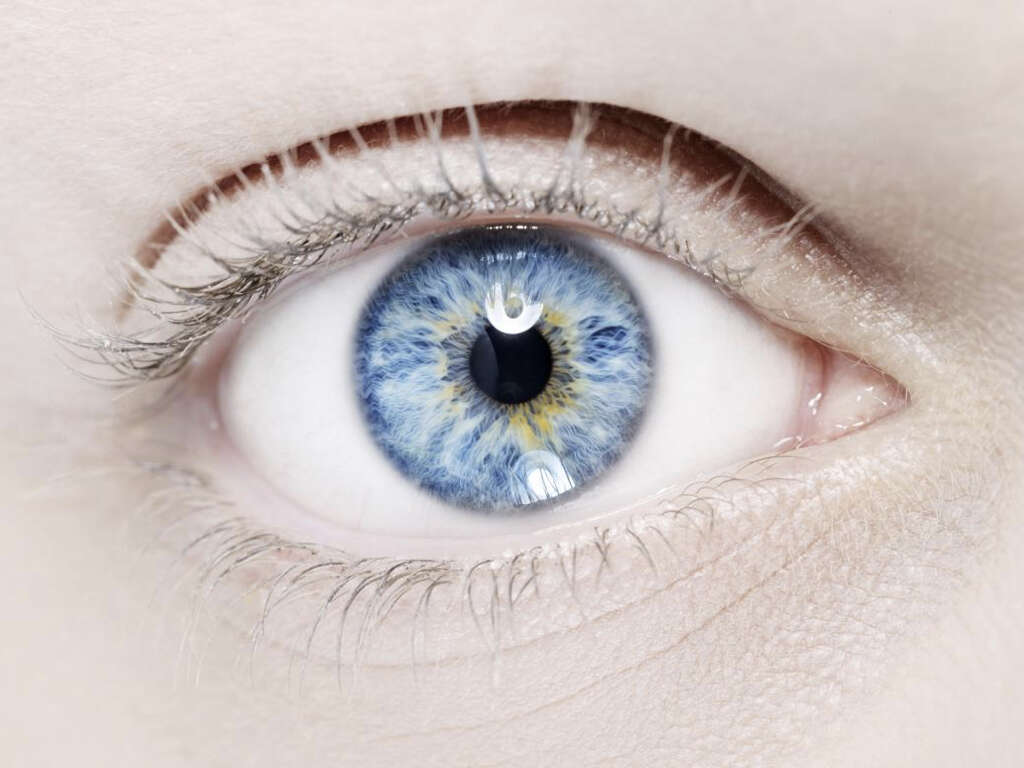 Advertisement
Related Articles