Our blood is essential to us. It is a fluid that allows essential resources to be transported throughout the body. It travels in a network of vessels that carries blood even to the parts furthest away from the center of the body. A key component of this system is our hearts, which are biological pumps that help to force the blood around the body.
If something was to go wrong with this pump then the rest of the system will begin to fail, and this can be very dangerous for us. Some medical conditions can cause the muscles of the heart to become inflamed and this can affect the heart's ability to function. This is a condition known as myocarditis, and it can be dangerous.
1. Myocarditis
The myocardium is the technical medical name for the heart's muscles. These muscles are very important to us because they ensure that our heart can supply our body with all the nutrition and oxygen that we need. Because we rely on these supplies, it is essential that the muscles of our heart remain healthy and well.
Taking care of these muscles generally means plenty of exercise and eating a healthy diet. Even people that do take good care of their hearts are not safe from developing problems, however, and even the fittest of people can develop myocarditis. This is the medical term for the inflammation of the heart's muscles, and there are a number of potential causes.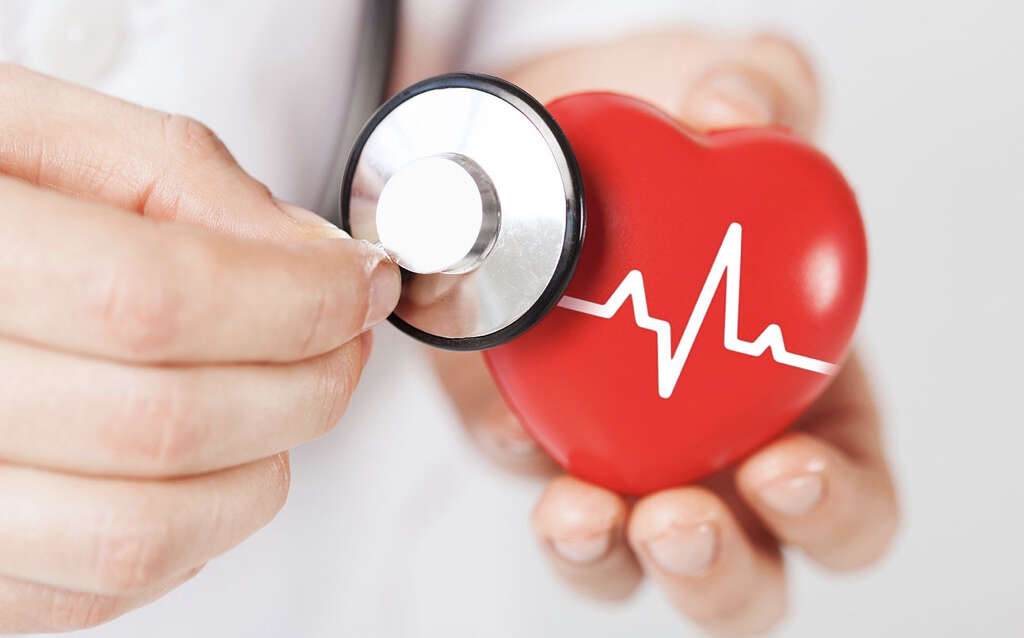 Related Articles