Myocarditis is a condition where there is inflammation of the heart muscle. It is also known as inflammatory cardiomyopathy. Symptoms of the condition can last from several hours to months. Myocarditis can also cause heart failure due to cardiac arrest or dilated cardiomyopathy. It is most commonly caused by a viral infection. Other causes are side effects of medications, autoimmune disorders, toxins, bacterial infections and more. The condition can be diagnosed with the help of an electrocardiogram, magnetic resonance imaging (MRI) of the heart, troponin levels, ultrasound, and in some cases, biopsy of the heart.
The treatment for myocarditis depends on the underlying cause and severity of the condition. It may involve the use of medications such as diuretics, angiotensin converting enzyme (ACE) inhibitors, beta blockers, corticosteroids, or intravenous immunoglobulin. Patients are usually advised to take it slow and avoid strenuous activities while recovering. An implantable cardiac defibrillator may be recommended for severe cases. In 2013, it was estimated that there were 1.5 million cases where the majority of cases are mild. It is observed to occur more among males and those of younger age. However, it can develop in any individual regardless of age or gender.
Symptom #1: Chest Pain
Chest pain refers to pain that is felt anywhere in the region of the chest. It can be a symptom of serious disorders that is considered a medical emergency. Chest pain can be divided into heart and non-heart causes. Some of the non-cardiac causes of chest pain are musculoskeletal, gastrointestinal, or lung issues.
The underlying cause of chest pain can be determined through the patient's medical history, physical examination, and tests. The chest pain in myocarditis is often described to be stabbing in character.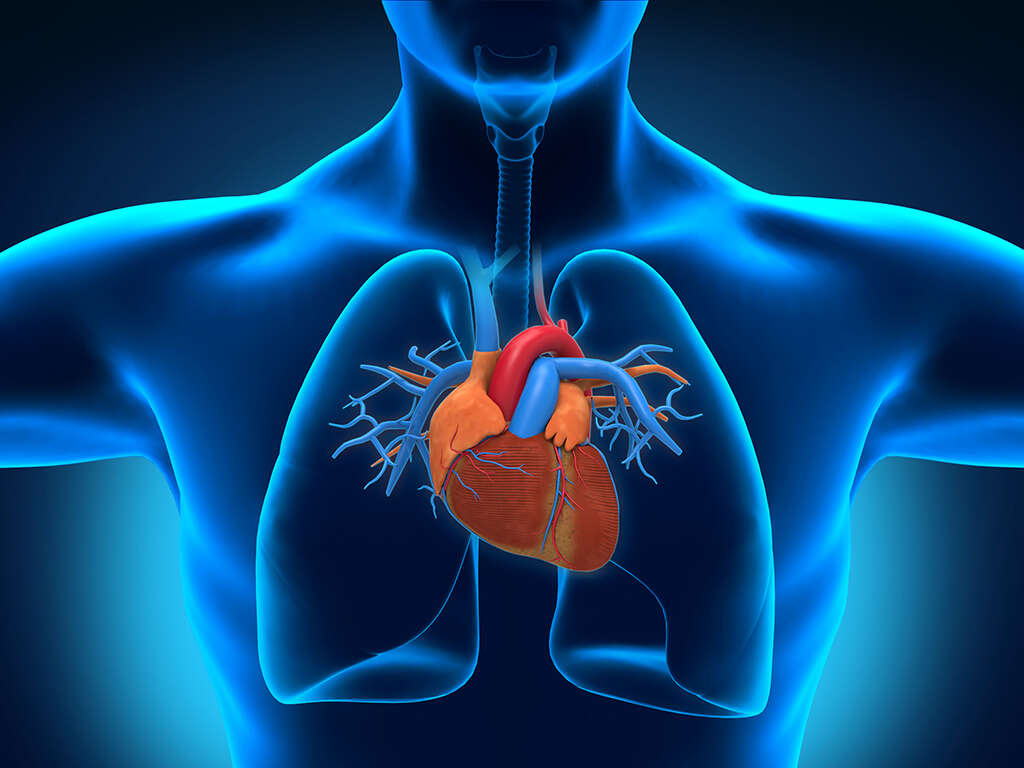 Related Articles