10 Symptoms of Marfan Syndrome
Marfan syndrome is a genetic condition that affects the connective tissues in the body. The severity of how each individual is affected varies. Marfan syndrome is an autosomal dominant condition where the inheritance of one allele expresses the phenotype. In 75% of Marfan syndrome cases, the condition is due to the inheritance from a parent while the other 25% is attributed to a new mutation. The diagnosis of Marfan syndrome can be made based on the Ghent criteria. There is no known cure for Marfan syndrome. However, most patients are able to lead a normal life expectancy if they receive proper treatment.
Marfan syndrome is often managed using beta blockers (such as atenolol and propranolol), calcium channel blockers, or angiotensin converting enzyme (ACE) inhibitors. Depending on the severity of the condition, surgery may be necessary to replace a heart valve of repair the aorta. Strenuous exercise should be avoided. It is estimated that approximately 1 in every 5,000 to 10,000 people have Marfan syndrome. The rates are similar between genders, races, and different regions of the world. The condition is named after a French pediatrician, Antoine Marfan, who first described it in 1896.
Symptom #1: Scoliosis
Scoliosis is a condition where the spine is curved sideways and can appear to look like an "S" or "C" shaped curve. While mild scoliosis does not usually cause issues, severe cases of scoliosis can lead to breathing difficulties. It can occur in many conditions such as cerebral palsy, neurofibromatosis, muscle spasms, Marfan syndrome, and more.
The treatment of scoliosis depends on the underlying degree of spine curvature, location of curvature, and cause. Minor cases are managed through watchful observation and may involve bracing. Advanced cases will require surgery.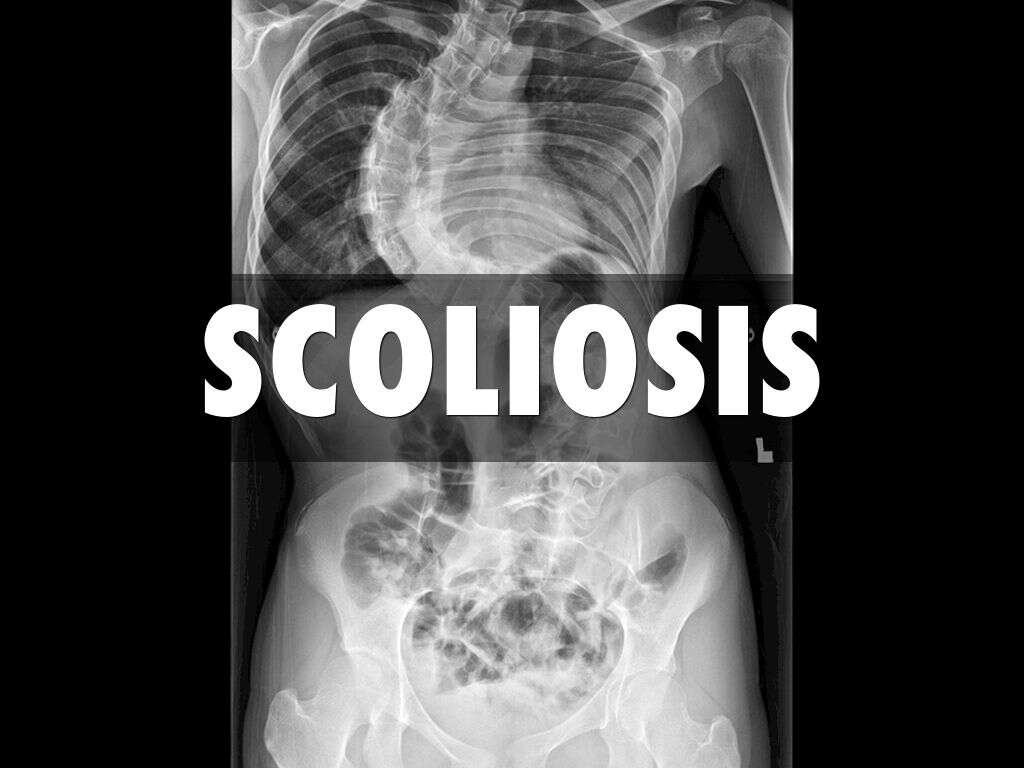 Related Articles