2. How Common Is Liver Pain?
Liver pain is fairly common and can stem from a variety of underlying causes. Those who consume large amounts of alcohol are more likely to experience it frequently, as are those who have hepatitis or other liver conditions.
For those with normal functioning livers, such pain is rare. However, the chances of experiencing it increase with age. As well, there are many children who experience pain due to liver disease. Approximately 15,000 each year in the United States are hospitalized with pediatric liver disease or other disorders of the organ.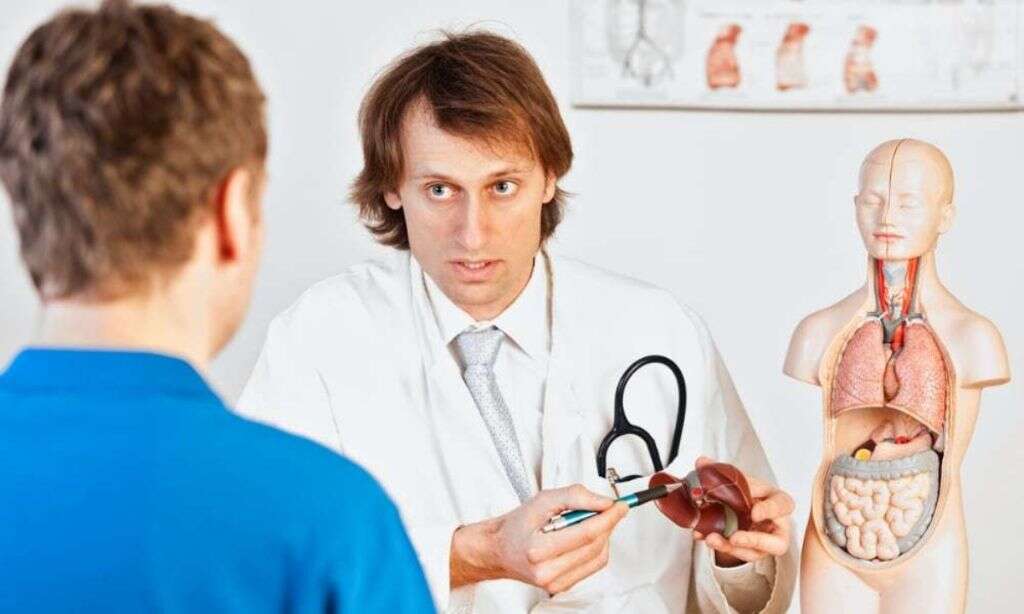 Related Articles