What Is Dandy Walker Syndrome?
The human brain is the most complex organ that we know of anywhere. It has evolved over billions of years to be the advanced biological computer that it is, and it is responsible for pretty much everything that we do. It is not perfect, however, and things can go wrong when the brain is developing.
Dandy-Walker syndrome is a condition that affects a certain part of the brain. It can have a profound impact on the quality of the patient's life, and it can be fatal in some cases. Here, we look at what Dandy-Walker syndrome is, and the impact it can have on the lives of those who are born with the condition.
1. Dandy-Walker Malformation
Dandy-Walker syndrome is a condition that affects the cerebellum and the 4th ventricle. The cerebellum is the part of the brain that controls voluntary movement, and it is located at the rear and below the main brain structure. The 4th ventricle is a channel that enables fluid to flow between the upper and lower areas of the brain and the spinal cord.
Dandy-Walker syndrome is more likely to affect girls than boys. It is, thankfully, a rare condition with only around 1 in 25,000-35,000 people born with the condition. The prognosis depends on the severity of the syndrome and associated malformations.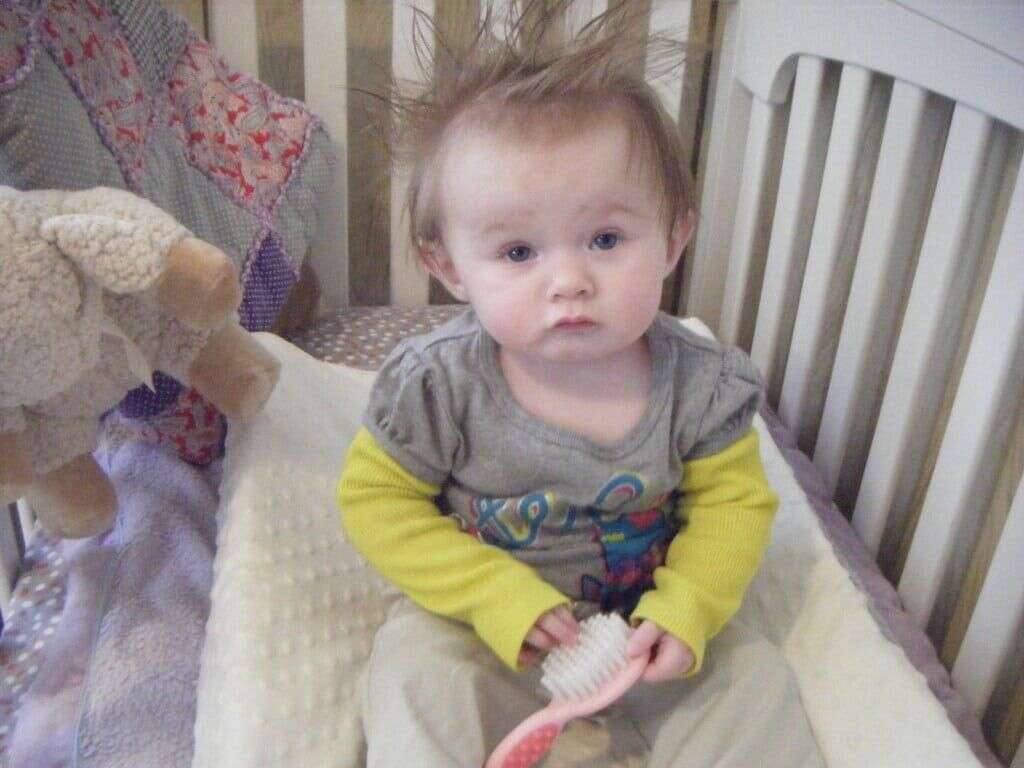 Related Articles