2. What Are the Most Common Body Parts Associated with Body Dysmorphia?
Body dysmorphia can manifest as a preoccupation with one particular body part, or it may encompass several areas of the body. Perceptions of skin defects are common, particularly in regard to aging. Wrinkles, discoloration and acne can all be problems that people become obsessed with resolving.
No gender is more prone to body dysmorphia than others. Internalized, idealized standards for the gender with which people identify can lead to dysmorphia, though. A focus on hair thickness, muscle tone, body shape and genitalia can easily become fixation if these body parts don't match the image of how the person thinks they should look.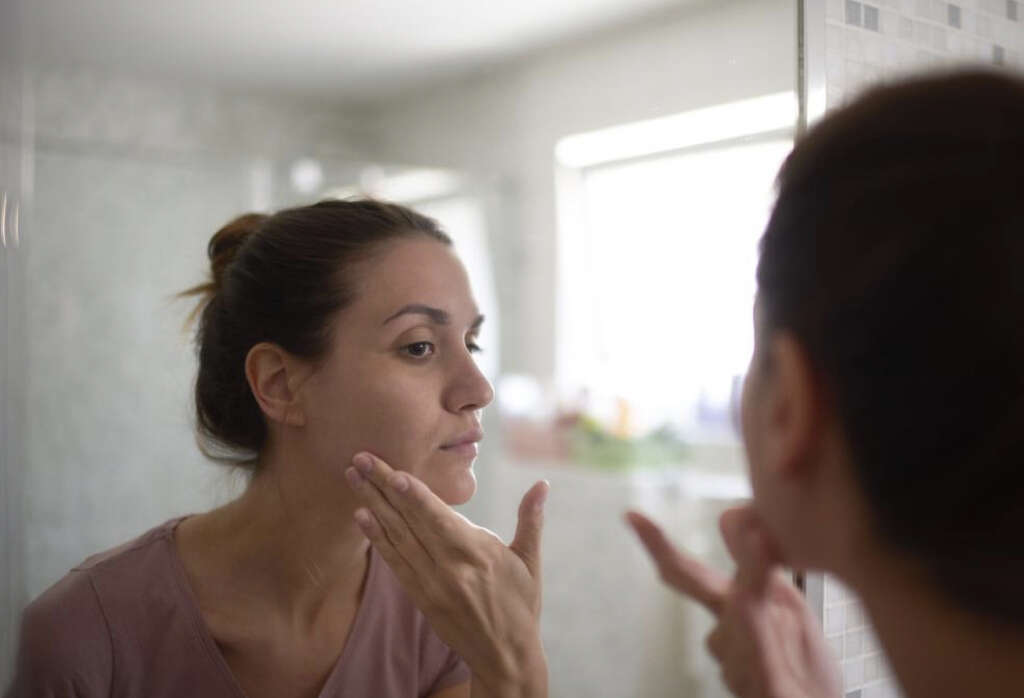 Related Articles