What Is Atherosclerotic Cardiovascular Disease?
Arteries are organic tubes that help to transport oxygen and molecules around the body in our blood. It is important that these tubes remain in good condition to help ensure that the blood can flow through them, and there are no leaks. For the most part, our bodies will keep these tubes well maintained.
Wear and tear can cause damage to these tubes that cannot be repaired with simple maintenance. In some cases, particles can begin to accumulate on the inside of these tubes, and this can cause problems. One such problem is atherosclerotic cardiovascular disease. It is potentially serious but can also be treated in most cases.
1. Atherosclerotic Cardiovascular Disease
Our arteries are the blood vessels that carry our blood away from our hearts. They come in varying sizes, and the walls of the arteries are strong but flexible. This flexibility helps to adjust to blood pressure, and also helps with regulating blood pressure. It is important that the walls of our arteries remain in good shape.
Atherosclerotic cardiovascular disease is also known as arteriosclerosis. It is a condition where the walls of your arteries become stiffer and thicker than usual. This can result in them becoming narrower internally, meaning that there is less space for blood to flow through.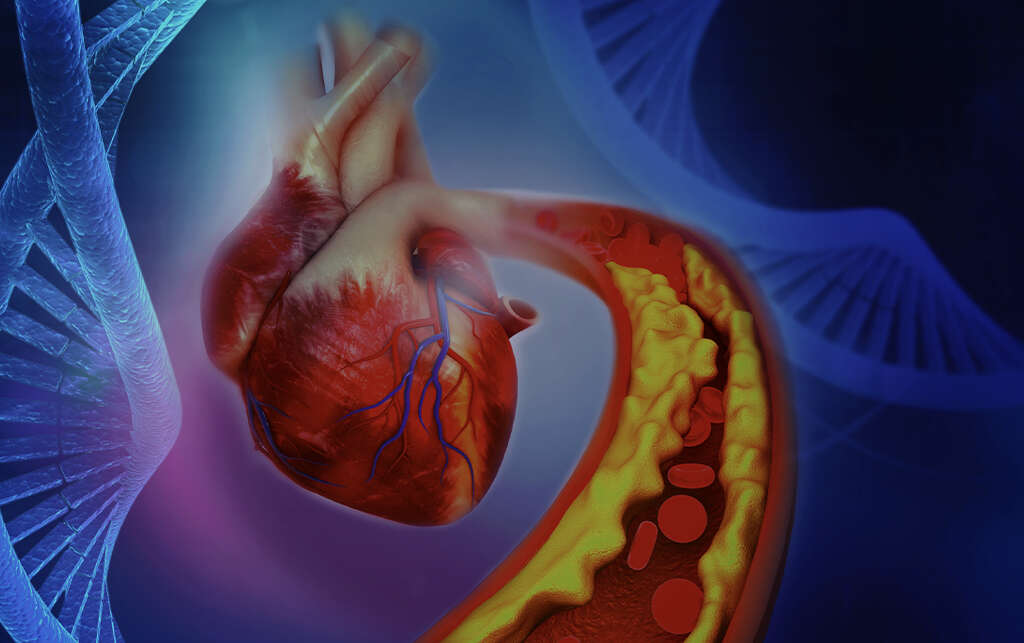 Related Articles