10 Symptoms of Anal Cancer
Advertisement
There are many different forms of cancer out there. Generally, the symptoms of each type of cancer vary. Anal cancer is actually a malignant tumor. It develops when cells in the anus grow abnormally. This means that it generally causes problems in the gastrointestinal tract, especially near the end where the anus is located. Anal cancer is generally quite rare and usually occurs in older people. It's more common among those who have had repeated anal sex during their lifetimes.
People who have suffered from colitis, HPV, Crohn's disease, or chronic inflammation are more likely to develop anal cancer, and people who smoke cigarettes are up to 8 times more likely. Symptoms of anal cancer may not always emerge right away. In fact, some people may go years without realizing that they have developed the problem. The symptoms, when they do emerge, can be quite serious and debilitating.
Advertisement
Symptom #1: Bleeding from the Rectum
Rectal bleeding can be detected if you observe any blood coming out of your anus. If you see blood on the toilet paper when you go to the bathroom then you are likely experiencing rectal bleeding. This can be caused by other things, such as ulcers, but it is also one of the early warning signs of anal cancer. If you don't have a history of hemorrhoids or any other digestive problems then you should seek medical attention quickly if you are bleeding from the rectum.
It is only in rare cases that the blood comes out in a consistent flow. Much more often, the blood comes out sporadically and in relatively small quantities.
Advertisement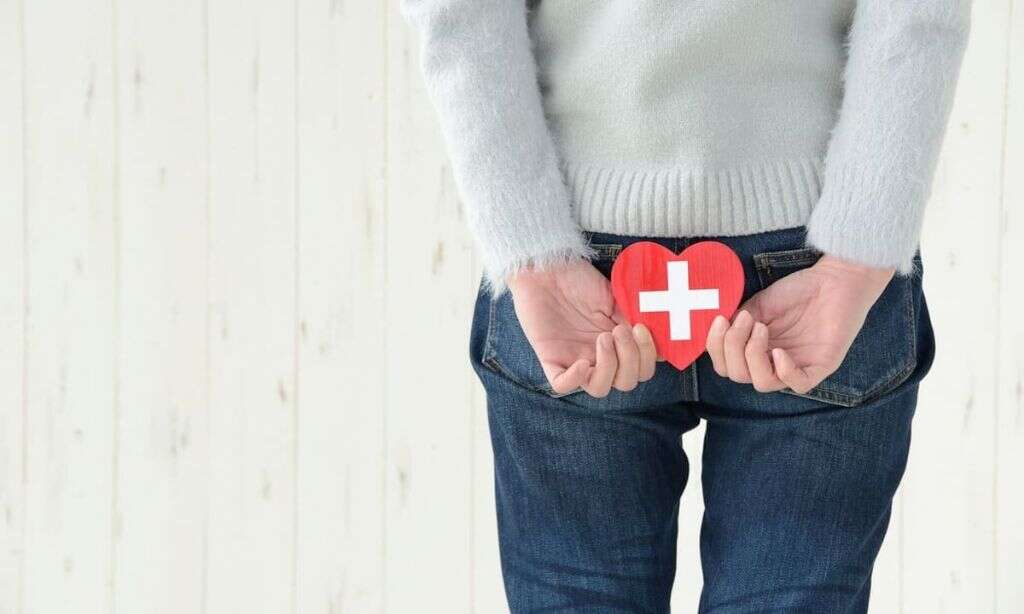 Advertisement