2. What Are the Common Symptoms?
Uveitis is an inflammatory condition. As such, inflammation is the most common symptom of it. Most people will also experience redness and irritation. Pain is not uncommon, especially if the condition is not treated promptly.
You may experience dark spots within your vision, known as floaters, due to inflammation. Light sensitivity is also very common. Some people do not experience any symptoms and only find out about the condition at a routine eye exam.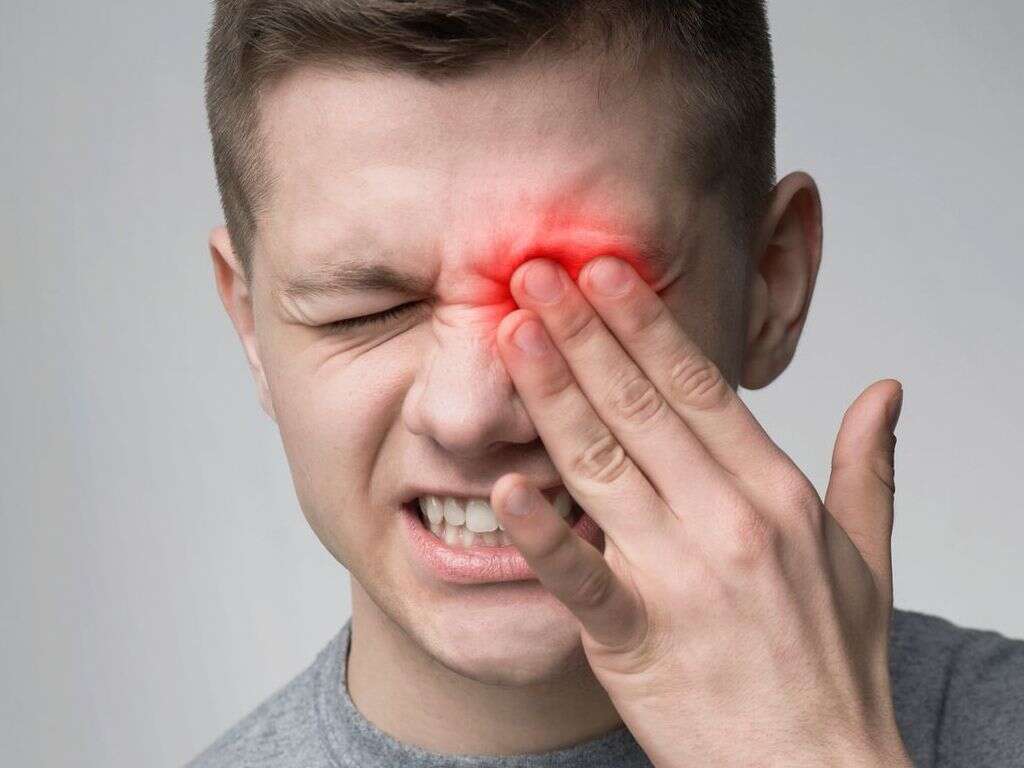 Related Articles