2. How Does Someone Get a Mouth Ulcer?
There are many different causes of mouth ulcers, which can vary from lacking several essential vitamins to having a more serious underlying condition, such as celiac disease, HIV/AIDS, or diabetes. Hormonal changes, especially those caused by menstruation, and stress can also trigger the development of these sores.
In addition, some people get mouth ulcers as a result of the mouth having an allergic response or getting irritated due to mouth bacteria, food, or toothpaste. Mouth injuries caused from biting the gums, braces, or other causes can also lead to an ulcer.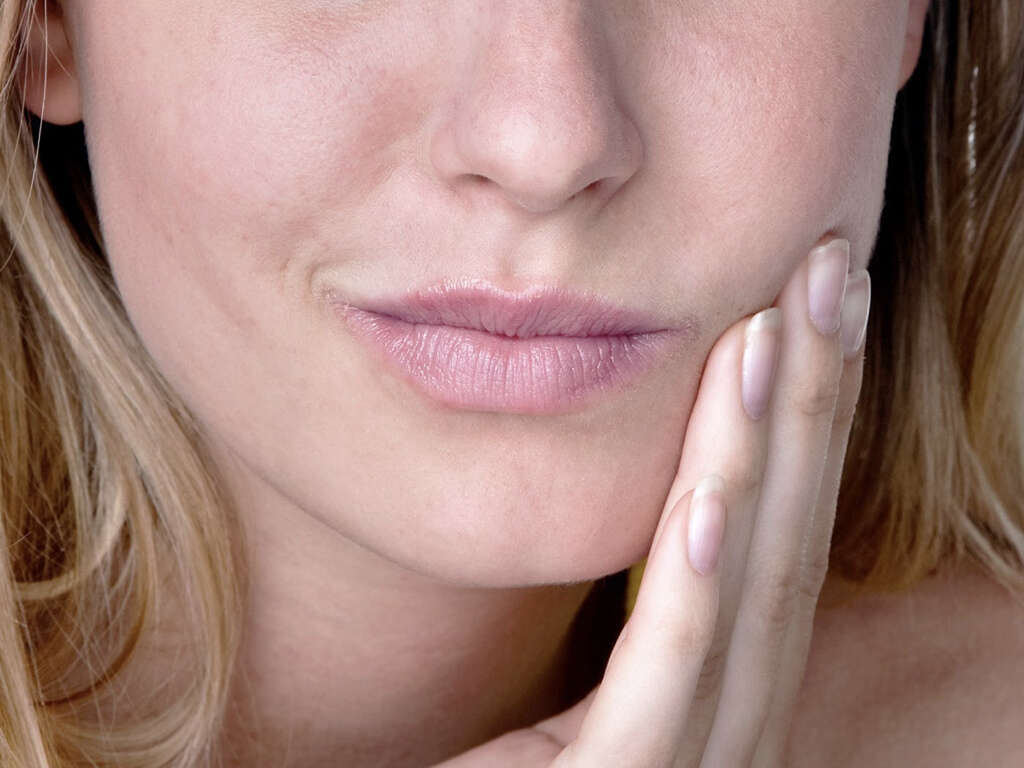 Related Articles