10 Ways to Reduce Water Retention
Advertisement
The human body contains about 60 percent of water. When we think of water retention, we think of edema and fluid retention. This happens when the body's circulatory system has an excessive amount of fluid in tissues or cavities. Fluid could be located inside and outside human cells, since fluid enters the body's tissues through blood.
Water retention happens when excess fluid isn't removed correctly from the body's tissues or cavities. It then creates swelling in the extremities such as the legs, hands, feet, and ankles. Sometimes it can be caused by an improper diet, prolonged sitting or standing, hormones, no exercise or certain medications. More importantly, it can be caused by severe medical conditions such as heart failure or kidney disease. If it is due to mild causes, there are a few ways you can reduce water retention.
Advertisement
Water Retention Method #1: Exercise Regularly
A few causes of water retention can be from prolonged sitting or no exercise. Exercise increases blood circulation and blood flow, which will help eliminate a fluid buildup throughout the body. When body temperature is increased, the body starts to sweat. The body's sweat helps release the extra water that is excessive in tissues. It will then cause water weight to drop quickly and alleviate water retention in the body. Since fluid is lost during exercise, it is also vital to replace fluids to avoid dehydration.
Additionally, exercise has many excellent benefits that are critical to overall health. It can decrease depression, help with weight loss, strengthen muscles and bones, and reduce your risk of developing chronic disease.
Advertisement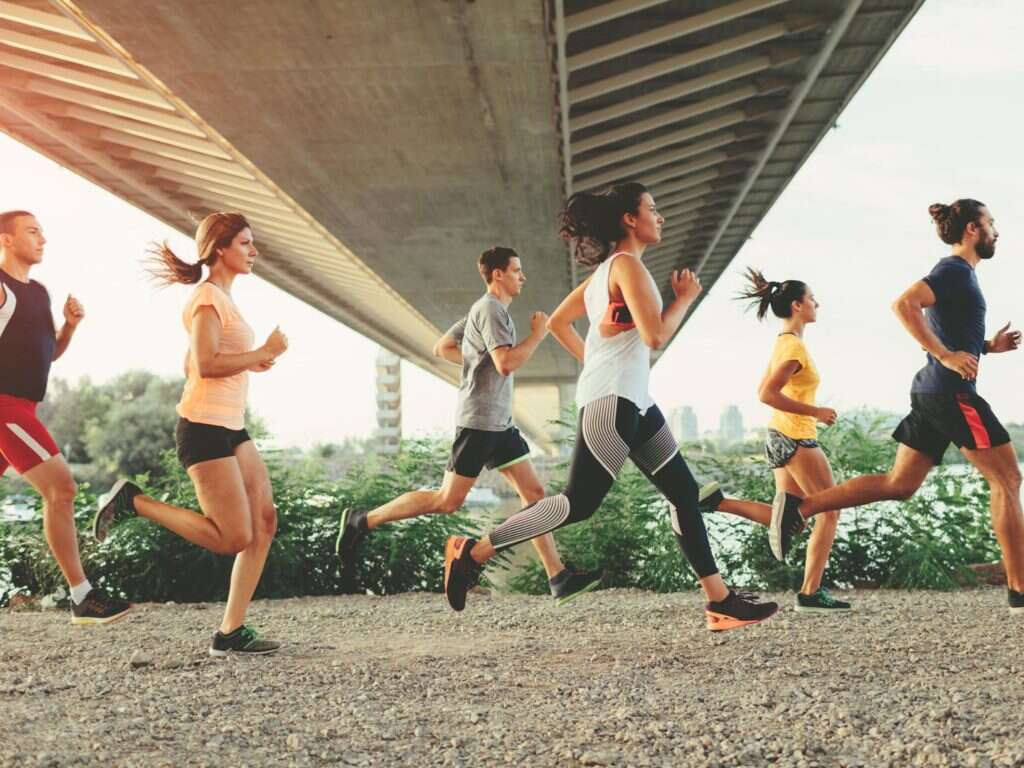 Advertisement