People have a habit of picking up knocks and injuries, especially people who live active lifestyles. Fortunately, most injuries received are fairly minor and present little to no threat to people's lives or their health overall. One of these is a broken nose, and it is also one of the most common.
A broken nose is not necessarily something to be worried about. However, it can lead to complications and, depending on the injury, it can be a good idea to get it checked out in case. Injuries to the nose don't always mean it is broken, however, but there are some signs that can help you be confident it is.
1. Nasal Fracture
Our noses sit in a prominent position at the front of our faces. As such, they are exposed and prone to receiving trauma, while they are also relatively fragile. This means that they can become broken relatively easily, and they are the most common of all types of facial injury.
Nasal fractures are common among people who take part in sports, especially contact sports. However, anybody can have an accident that will end up with a broken nose. The good news is that, although it can be painful, a broken nose is usually quite superficial and little to be concerned about.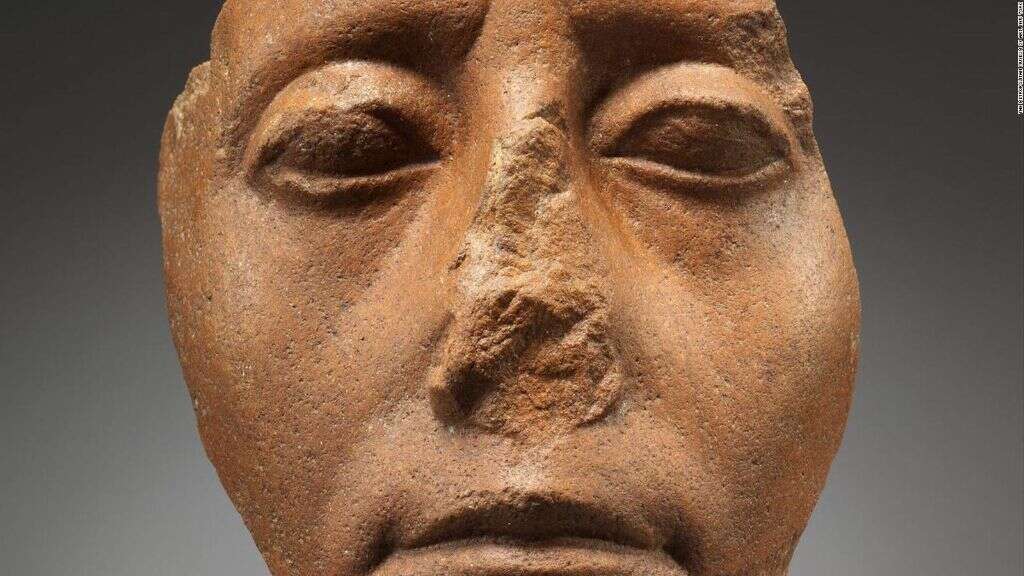 Related Articles