10 Rectal Cancer Symptoms
As our food is processed, it is slowly passed through to the end of the digestive system. When ready, it will be passed out of the body through the rectum, which is the final passageway in the digestive system. This passageway is kept closed by a ring of muscles called a sphincter.
As with so many other parts of the body, the rectum can develop cancer. The good news is that the survival rates of rectal cancer are high, although this relies on the cancer being diagnosed in the early stages.
As such, it is a good idea to know what signs to look out for, and some of these are listed below.
Symptom #1: Fatigue
Fatigue is a common symptom of most types of cancer. It is not just a matter of getting rest to make yourself feel refreshed again. Patients are likely to feel fatigued regardless of rest and they can feel tired all of the time. It should only be expected as, after all, cancer can have a significant impact on the body.
Fighting rectal cancer is going to be hard work. It can also cause blood loss, potentially leading to anemia, while patients are also likely to lose their appetite. Fatigue can also be caused by medications such as chemotherapy, while stress can also take its toll.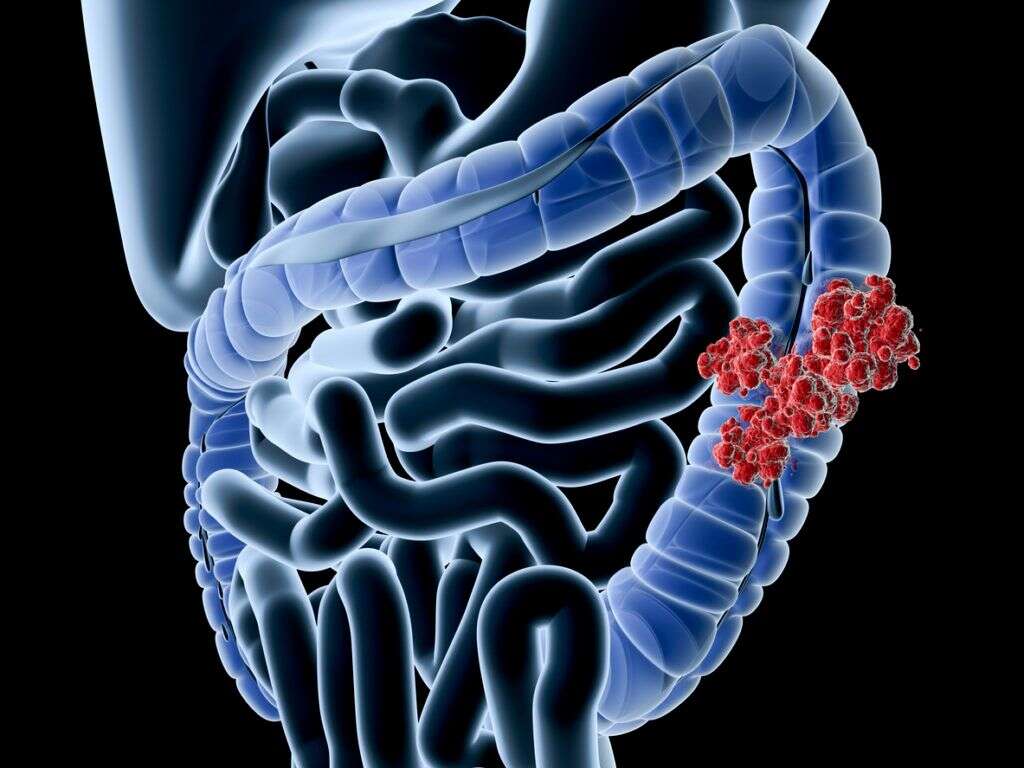 Related Articles