10 Symptoms of Ovarian Cancer
Advertisement
Ovarian cancer has over 200,000 cases each year in the United States alone and can no longer be considered a rare form of cancer. The female reproductive system is the target of ovarian cancer as it occurs in the ovaries, but can quickly spread to other areas of the body. This leads to a wide variety of potentially identifiable ovarian cancer symptoms which can include things like lethargy, pain and a loss of weight.
Advertisement
Symptom #1: Loss of Appetite
Maybe your favorite meal just does not hold the same appeal it once did? Loss of appetite could be an early symptom of ovarian cancer. Keep in mind that a loss of appetite could be related to something other than cancer (ie. stomach flu, stress), so don't rush to a conclusion. That said, the appearance of a loss of appetite along with other potential symptoms should be noted as it relates to ovarian cancer.
Advertisement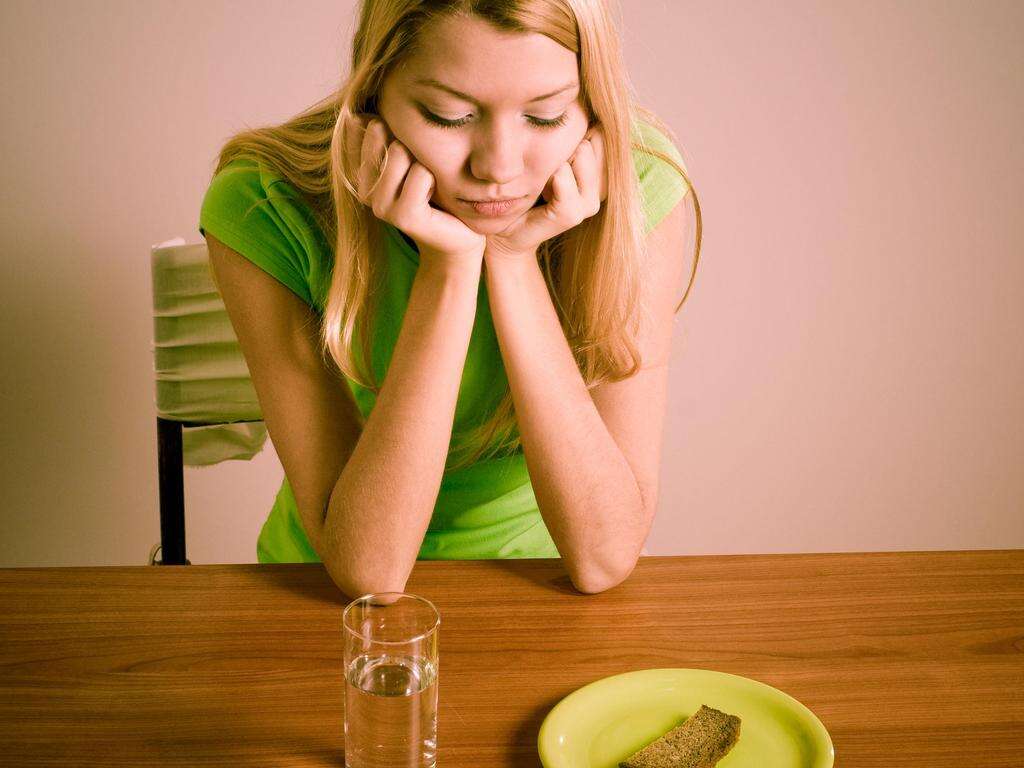 Advertisement