10 Symptoms of Ovarian Cancer
More than 200.000 cases of ovarian cancer are diagnosed each year worldwide. It is the most common cancer-related death from gynecological tumors in the US. Therefore, it is crucial to know the signs and symptoms of this disease in order to achieve early diagnose.
Symptom #1: Loss of Appetite
Maybe your favorite meal just does not hold the same appeal it once did? Loss of appetite could be an early symptom of ovarian cancer. Keep in mind that a loss of appetite could be related to something other than cancer (ie. stomach flu, stress), so don't rush to a conclusion. That said, the appearance of a loss of appetite along with other potential symptoms should be noted as it relates to ovarian cancer.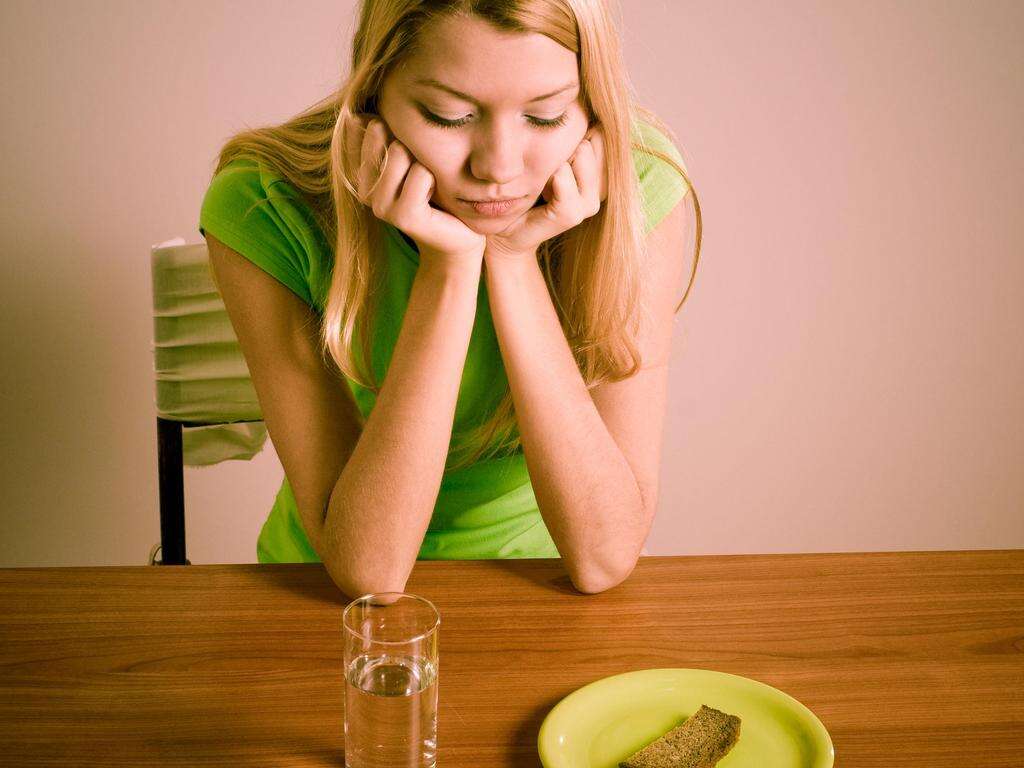 Related Articles